10 Outrageous Omissions From The Rock And Roll Hall Of Fame
For every Nirvana or Guns n Roses there's a Madonna or Donna Summer, with some of the most deserving bands still being overlooked.
Let's get this out of the way: your favourite weird band is not on this list. Like the music business that spawned it, the Rock and Roll Hall of Fame is a political animal. A list of obscure bands that you've just got to hear would be missing the point. So, sorry, no Husker Du for you. It's the Rock and Roll Hall of Fame, not the College Music Journal. Keeping the nature of the institution in mind, this is a list of popular bands or artists who have yet to be inducted into the prestigious Hall. Some may find their way. Some will leave you saying, "Keep dreaming." Some were just put here to annoy That Metal Show's Eddie Trunk. The performers listed here not only had successful careers, but paved the way for others, including some who have already made it into the Hall. So draw the ace of spades and get ready for a magic carpet ride, because the boys are back in town.
10. Tom Jones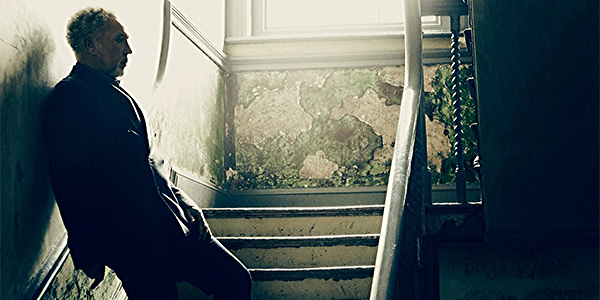 There are few things more rock n' roll than having to dodge women's undergarments. Tom Jones has been doing it for half a century. Granted, they're much baggier now, but that shouldn't diminish Jones's legacy. A husky baritone with an old-fashioned, macho swagger, Jones's take on rock n' roll combines his love of soul with his Welsh, folk music heritage. He's had hits in nearly every decade since he began, yet remains largely a guilty pleasure. Being a running gag on The Fresh Prince of Bel-Air probably didn't help matters either. You don't have to search through deep cuts to understand why he's good. Radio hits like "She's a Lady" and "It's Not Unusual" exemplify Jones's infectious approach. If pop songs were food, his would be hard candy. Many pop stars of his time used similar arrangements, combining horns and strings with a more traditional rock sound, mixing Glenn Miller with Chuck Berry. In the pop rock genre though, it's the singer who matters most, and Jones's rumble resonates more than any of his contemporaries.