10 Overlooked Masterpiece Songs By Legendary Rock Bands
The best tracks that never made it to radio.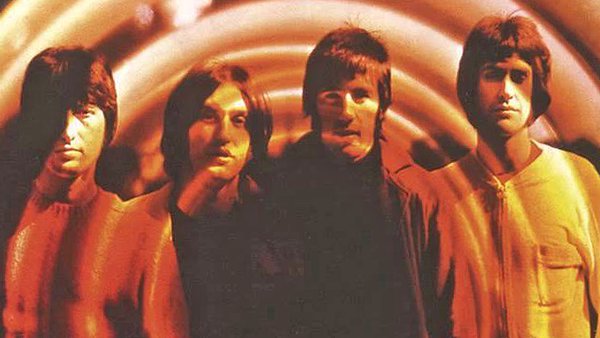 In an era where peoples' listening habits are shifting rapidly towards digital streaming - and the sheer amount of choice can seem overwhelming - it's easy to see why some fantastic songs by rock giants are often overlooked in favor of their more famous brethren.
Nestled in-between such celebrated Who songs as Baba O'Riley and Won't Get Fooled Again, sits the muscular, swaggering uber-Who-nugget, Bargain, for example.
Then again, some tracks just weren't designed for radio play, which might help account for the otherwise-unfathomable neglect lavished on such titanic tunes as Jimi Hendrix's epic take on the blues classic, Born Under A Bad Sign, or the mad majesty of The Small Face's surreal The Journey.
For the casual fan, or those seeking to dig deeper into the back-catalogs of these great acts, this short guide presents ten first-rate tracks that many may not be familiar with. Each of these entries can be taken as representative of the unique spirit of the respective bands. Dive in and enjoy!
10. Honesty Is No Excuse - Thin Lizzy
An absolutely beautiful rock tune from Ireland's finest here, taken from their 1971 self-titled debut album. Phil Lynott (surely one of the greatest voices in rock history) wrote the majority of the material for that record which, although not as packed full of obvious hits as their later releases, contains plenty of thoughtful and wonderful compositions.
The band took their musical inspiration from a wide range of sources, including rock 'n roll, blues, psychedelia, traditional folk and, of course, heavy rock. Lynott, whose health tragically declined until his death, less than two decades later, was also one of the most cerebral and inventive song-writers in the genre.
Honesty Is No Excuse provides the perfect canvas for his talents. Rolling out on acoustic guitar and singing keyboards, the songs hooks from its opening seconds. Pulsing bass underpins this ballad, or poem, if you like, before Brian Downey's expressive drumming and Eric Bell's inspired guitar solos expand the sonic tapestry in something quite unforgettable.