10 Perfect Albums That Defined The 1970s
Enter, Bob Marley.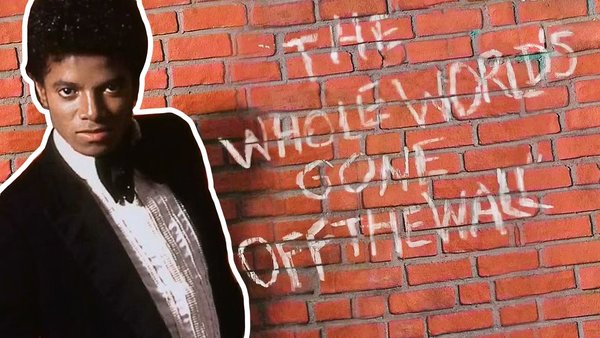 The explosion of musical innovation that took place during the 1960s was unlike any other. In just ten years, blues had fused with rock 'n' roll. From there, the genre split into hard rock, psychedelia-laced art rock, and proto-punk. Rhythm and blues, developed into funk and soul, and all of it, informed the ever expanding trends of pop music.
The '70s saw a continuation of this evolution, with the expanding of ideas, the bastardising of old concepts and the blending of genres. At the start of the decade, the mood was sombre.
The hippie movement had overreached and started to withdraw. The ongoing conflict in Vietnam was a drain on the universal psyche. JFK, and Martin Luther King Jr. had been assassinated the previous decade, and a number of musical pioneers, were dead, due to drug related accidents.
But as the '70s drew on, music evolved with the times. Innovation was taking place on all fronts. It was a time of snake-hipped, pouting frontmen, and wailing guitar solos.
Leather-clad punks began sticking it to the man, with fast-paced aggressive angst. And, disco was lighting up the dance floors, while funk and soul was delivering a helping of sensual healing. It was a great time for music.
10. Fleetwood Mac: Rumours (1977)
Fleetwood Mac went through a number of incarnations before finally arriving at their most celebrated line up.
Originally, they'd been a blues-rock band, fronted by renowned guitarist Peter Green. After his departure in 1970, Mick Fleetwood and John McVie soldiered on, exploring various musical styles, and line up changes.
In 1975 they finally secured the talent that would push the band to legendary status. With Stevie Nicks, Lindsey Buckingham, Christine, and John McVie, and Mick Fleetwood, they had all the elements required to create one of the greatest groups of all time.
It's well known that Rumours was born from the most emotionally taxing and painful period of the group's career. Christine and John McVie were barely talking after their divorce, and Buckingham and Nicks were constantly at each other's throats, while they went through their own breakup. Add to that, a giant portion of the recording budget, was syphoned off for cocaine - it was one volatile mix.
But the group managed to channel their emotional troubles into a collection timeless romance ballads. With the release of Rumours, mainstream pop-rock, proved it could have substance and depth, while also appealing to the masses.