10 Perfect Albums That Will Make You Love Alternative Rock
A Little Left Field.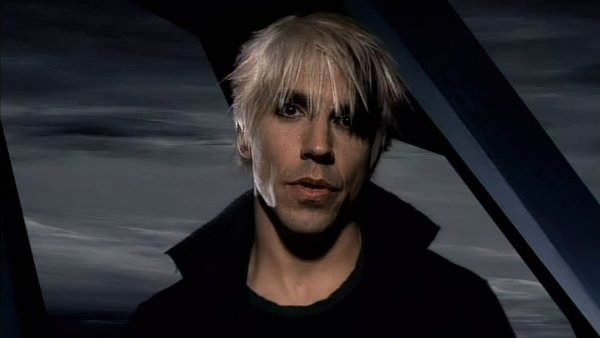 Not every musician who forms a band is looking to be the biggest act in the world. Even though it might be fun to try and reach for superstardom with every song that you write, it's always better to write something that comes from your heart rather than focus on the money. And while the world of radio rock hasn't run short on pin up stars, it's always refreshing to hear something a little left of the dial as well.
Ever since the dawn of rock and roll, there have been bands that are willing to push the envelope in terms of what you can put in a rock song. Whether it was the more artsy side of the tracks or some amateurish production here and there, these were songs that were made for much more niche markets, being picked up primarily on college rock radio back in the day.
Through the years though, these have gone from being the antithesis of corporate rock to the mainstream, with every band having their own unique quirk to make them stand out from the pack. While the mainstream can be an extremely mixed blessing for bands, these are the shakeups that we desperately needed upon their release. Neil Young may have said that rock and roll will never die, but it can get stale, and we sometimes need albums like this to help refocus ourselves.
10. Check Your Head - Beastie Boys
So this might seem like a bit of an odd choice to kick off a list involving alternative rock. If you were to listen to the very beginning of the Beastie Boys, these were the kind of hip hop that was supposed to blare out of frat houses until the end of time, with a lot more jock jam energy than alternative rock. Once the Beasties actually got over the '80s, they got a lot more aggro going into the next decade.
After making a more psychedelic take on hip hop with Paul's Boutique, Check Your Head is when the band started to morph into more rock leaning styles, taking the same production that they had in the early days and putting their own songs on the track instead of cut up samples. Although this record has a lot of tracks on it, it almost feels like you're getting a little taste of everything that makes them tick, like the more straightforward hip hop cuts like Pass the Mic or when they go full on rock on Gratitude or So What'cha Want.
Their audience were along for the ride as well, with the frat bros from the days of Licensed to Ill being replaced with the modern skate punk kids who were into the heavier side of what pop music had to offer. The musical ground may have been shifting beneath their feet, but the Beasties were always just going to do their own thing, and this entire record just feels like one big party.