10 Perfect New Wave Albums With No Bad Songs
The age of synthesisers, bad hair cuts, and all round good times.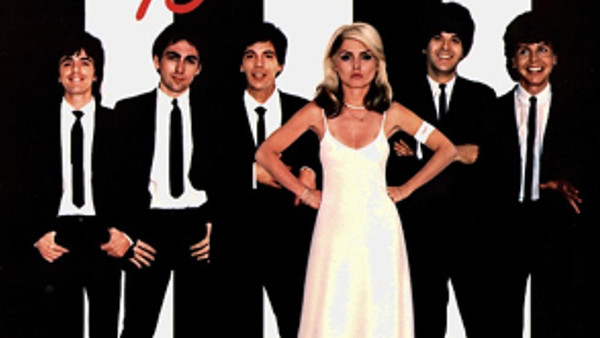 New wave arose in conjuncture with the post punk movement of the '70s and '80s. Like post punk, it was a genre that took a DIY mentality, to create music that challenged more popular conventions. It encompassed a range of styles, incorporating elements of rock, reggae, disco and synth-pop. Like its musical sibling post punk, new wave, was considered an ethos rather than any one specific sound.
Although many groups fell into both the aforementioned genres, as new wave developed it took on a distinctly pop centric mantle. At the far end of the spectrum you had the new romantics, adorned in frilly shirts and adopting a style of English dandyism, as the cavorted about to alternative disco. On the other end, you had the London pub-rock bands, expanding their repertoire to include ever more wide ranging sounds. In the States, post punks were starting to move away from the dreary sound the genre had come to be associated with. What they developed, became the start of indie and dance rock.
Like the genre itself, this list contains a smattering of musical styles and approaches, representing new wave at is absolute best.
10. The Age Of Consent - Bronski Beat (1984)
Scottish band, Bronski Beat, formed in 1983 and quickly proved they had an ability for writing catchy synth-pop melodies, that weren't afraid to tackle social and political issues.
The Age Of Consent is an album that explores the UK's troubling attitude towards sexuality. During the '80s homosexuality was still very much frowned upon - although in the late '60s it was decriminalised - many laws still made it difficult to have open relationships. The album's title made reference to a Scottish law maintaining that the age of consent for homosexual intercourse was 21, until 1981. Tracks like Small Town Boy became the 'coming out' anthem for many who had been oppressed by the archaic laws.
The album utilised synthesisers and electronic drum machines, to create a driving disco beat - that served as the perfect vehicle for singer, Jimmy Somerville to deliver his countertenor vocals. His voice cut a distinctive resonance through the often derivative sound of disco-inspired music of the era. Tracks like, No More War and Junk, blended an atmospheric and sinister ambience into the synth-pop sound - giving Bronski Beat an edge over their slightly less ambitious contemporaries.
This is an album that delivered an important message - during a time when speaking about such issues would garner scorn and threats of violence - but, it also contained some absolute bangers.