10 Perfect Rock Albums That Are Incredibly Sad
Music To Cry To.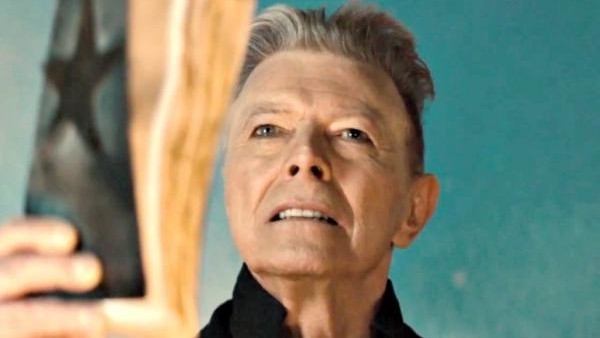 Rock and roll at its inception has always been about some sort of empowerment. No matter what kind of subgenre that you may find, the best kind of rock is the kind that makes you throw your fist in the air and belt the lyrics out at the top of your lungs. Rock comes in all shapes and sizes though, and these are the albums that you might want to keep the tissues handy for.
That's not to say that all of these hammer their point on by bawling your eyes out at every single corner. While some of them do lay the melodrama on fairly thick on some of the songs, most of them seem to work their way into your heart over time. Though there might be a lot of unlucky in love songs that populate these records, that rage eventually is stripped away until you're left with only loneliness at the end of things.
Aside from just the 'love gone sour' songs, there are a few more morbid subjects at work in these records, like artists dealing with their own mortality or having to get over losing some of the most important people in their lives. The music might be great, but these songs might hit a little too close to home if you aren't ready for it.
10. Nebraska - Bruce Springsteen
Most of Bruce Springsteen's best work is about how the American Dream is not as out of reach as you think it is. Even though you may have your back against the wall, it's always possible for you to drop everything you're doing and be able to follow your dreams with the one you love. That's all well and good when you don't have a penny to your name, but the Boss started to get a bit more jaded as the years went on.
Outside of his own reaction to Born to Run on Darkness on the Edge of Town, Nebraska is one of the most transparent Springsteen albums that you will ever hear, framing every song as a different narrative of people who are from the wrong side of the tracks. There are definitely some great songs like Reason to Believe that fit in with Bruce's image, but where would you find a song like Highway Patrolman on his earlier albums, which talks about a man who has to choose between arresting his brother and breaking their friendship or letting him lead a life of crime?
Across every single one of these songs, these characters seem much more lost than before, looking to find some reason to keep going and not really finding anything on the other side. The production is also much more abrasive than before, with just the Boss and his guitar telling you these slower tales. Born to Run may have been about hope, but Nebraska is where you go when the hope has started to run dry.