10 Rappers That Have Never Made A Bad Album
The Art of Flawless Flows.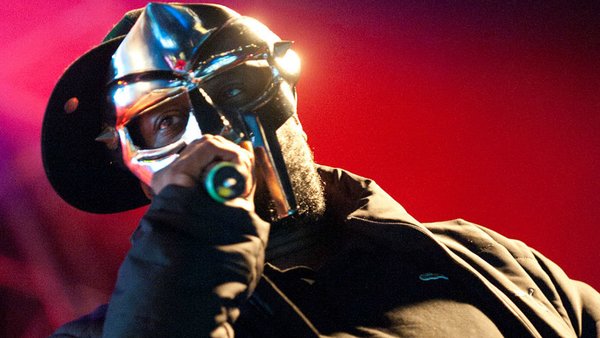 As the expression goes, no one can keep the fire burning forever. Though some acts have written some quality stuff every time they go into the studio, it's anyone's guess as to whether that kind of magic will actually last. Even if the more manufactured MCs have fallen by the wayside, these rappers have always brought their A-game when they stepped up to the mic.
From rap's dawning in the '80s up until the present day, these artists have never really struck out with a terrible record. While there are definitely a handful of classics sprinkled amongst the bunch, none of these artists have that one outlier in their catalog that fans like to point and laugh at. Rather than just ride the waves of the rap genre, each of these acts have acted more like career artists who were always focused on taking the genre to places it had never been before.
Even with the shorter catalogs amongst the bunch, a handful of these artists decided to either not mess with the perfection that had already attained or simply weren't around long enough to build on any of their foundations. Though we can only speculate what these acts latest records would sound like, the stuff we already have has been top tier for years, if not decades at this point.
10. The Fugees
Ever since the '90s, the hip-hop world has been aching for another Fugees album. As the era of gangsta rap was in full effect, albums like The Score have been a part of many a childhood in its day. However, with every member still doing their thing, it's unlikely that we will see any new music on the horizon from these guys.
Though the band's first effort was a pretty serviceable slice of hip-hop, the Score rewrote the entire playbook on rap, with Lauryn Hill's sultry croon laying over the beat so naturally. While this record was still a straight-ahead hip-hop release, the way in which Pras and Wyclef Jean interpolated elements of reggae into the mix helped set the standard for what would become alternative hip-hop later down the line. Just when it seemed like they would be taking the genre to the next level, the band ended up falling apart due to creative differences.
Though Wyclef has been the most prolific out of all the members, the presence of Lauryn Hill's croon on the radio is sorely missed, with no new record on the horizon since the Miseducation of Lauryn Hill in 1998. The Fugees back catalog remains untouchable by hip-hop standards, but as time goes on, the thought of them getting back together seems more and more like a pipe dream.