10 Rock Bands That Kept The Same Lineup
Trucking Along Through Thick and Thin.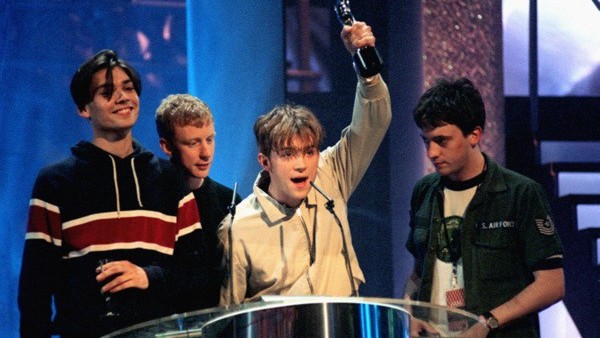 Keeping a band together is probably the hardest thing you can do when actually operating a good musical ensemble. I mean, could you imagine the amount of stuff the Van Halen guys had to tolerate from David Lee Roth before finally throwing in the towel? It's never exactly a walk in the park, and yet these artists somehow make it look so easy.
Across the decades, these artists have managed to keep the same lineup consistent since day one without having to have anyone harbor any ill will towards each other.
While it's much easier to do this when you have one important member out at the front, these artists are actually much more in tune with the fun side of rock and roll, with each member bringing something new to the table.
All of these guys have also remained extremely important to the collective at every turn, bringing with them that extra spice to keep everything going despite the odds.
That's not to say it hasn't been a bumpy ride from time to time, but that's just the nature of the beast when you get into the music business, right? Even though friends may come and go, these are the bands that prove that resilience wins the race at the end of the day.
10. Talking Heads
The entire period between the start of punk rock and the dawn of the '80s tends to look like a hot mess in retrospect. As acts like the Ramones and the Clash were making waves with their disaffected youth anthems, you also had artists like Devo that never really fit in with that crowd to begin with. Though operating in the same lane as punk, Talking Heads managed to find the best in each other by being the polar opposite of what came before them.
While most of the attention goes to the human android David Byrne for his over the top singing, the entire band had one form or another bringing their tracks to life, with Tiny Weymouth being the unsung hero of the art rock genre. Along with Chris Frantz and Jerry Harrison, their infusions of world music on tracks like Once in a Lifetime gave rock music a whole new lane to operate in outside of the standard blues tropes.
It's also worth mentioning Brian Eno as the unofficial fifth member, as the Talking Heads used him almost like an instrument unto themselves on albums like Remain in Light and Fear of Music. In a world that was all about stripping things back down to basics, Talking Heads are living proof that you didn't need to lose your weirdness along the way.