10 Rock Bands That Survived Major Line-Up Changes
Who needs to stick with the originals all the time?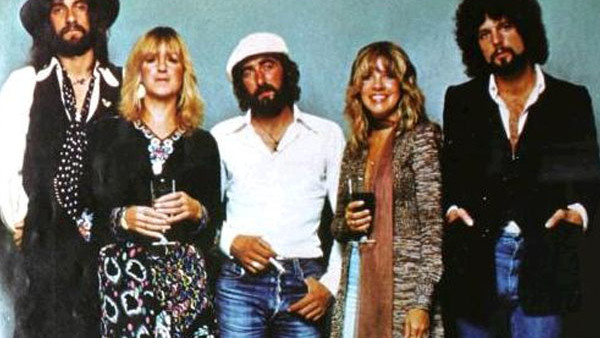 It's always a heavy blow when a rock band loses a singer. Once you find the key voice of the group, what do you do when that voice is no longer present? Though many bands have carried on without their signature voice, what happens when you have multiple components of your band leave you hanging?
Building up a new band from scratch is always a difficult decision for musicians. These new components not only have to match the intensity of their predecessors, but also put their own unique spin on the band to keep the music from sounding stale. While lesser musicians would consider throwing in the towel after the departure of band members, these musicians make this drastic transition feel seemless.
Aside from just having new members, these changes in personnel have not only led to the band having greater success, but have also granted them greater success thanks to the shakeup of the songwriting formula. Together with this new lineup, these bands have able to carry on with their music while still saying firmly rooted in their signature sound. Even when these groups were considered down and out, they found ways to not only survive but to thrive and come back better than ever.
10. Panic At The Disco
Anyone who went through an emo period in the 2000's tends to speak reverently about Panic at the Disco. Even if you weren't into the Hot Topic friendly punk rock the band was playing, there was no escaping songs like "I Write Sins Not Tragedies" from being played everywhere.
As the band explored different styles though, tensions started to rise between the members after the album Pretty Odd. Once the tour cycle ended, both bassist Jon Walker and principal songwriter Ryan Ross abandoned the group. Though the band continued on for a while, all of the members tended to make their way out, leaving Brendon Urie as the only member of the band.
Instead of falling into obscurity, Urie has been able to make Panic at the Disco the perfect platform for his new artistic ventures. The songs still fall under the rock category, but everything is now done with extravagant arrangements that seem to call to mind the big band arrangements from the 20's if they were fed through an electronic lens.
With the band's last album Pray For the Wicked racing up the charts, Urie has shown his chops at being one of the greatest power pop musicians going right now. It's been a long time since the era of makeup and top hats, but the other side of the spectrum has been just as interesting with Urie behind the mic.