10 Rock Cover Songs Better Than The Original
Being bold pays off.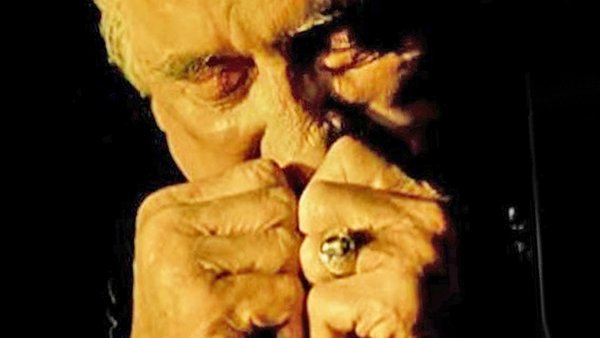 In the early days of rock 'n' roll you were more likely to hear a band cover an old rhythm and blues number, then you were to hear them perform original material. Indeed, rock was born out of the development of blues classics, into a more energised and pop centric format.
It takes a certain amount of confidence to cover someone else's music. Sure, that's how everyone starts off learning their respective instruments, but releasing a version of a well established and celebrated track, is another matter.
When it goes well you get Sinéad O'Conner's rendition of Prince's 'Nothing Compares 2 U'. When it goes badly you get Alien Ant Farm's version of 'Smooth Criminal' - what did we do to deserve that piece of garbage? The difference was O'Conner had the talent to create something new, Alien Ant Farm just filtered a Michael Jackson classic through a nu metal filter...
Although the duds might outnumber the successful attempts, there's been enough great covers in the world of rock to warrant an article espousing their brilliance . These are 10 great covers that even surpass the original.
10. The White Stripes: Jolene (Dolly Parton)
Dolly Parton, is the undisputed queen of country music. This women has been recording since she was 13 years old, with a career extending back to the 1950s. With her poetic yet humorous style of lyricism there aren't many country musicians who can hold a match up to Parton.
The notion of Jack White - the king of the garage rock revival - covering the jaunty heartbreak ballad 'Jolene', isn't one that makes all that much sense - that is until you hear it. If anything, he makes the song more emotive, changing the key and delivering a vocal performance that's striking enough cut through you.
White utilised a signature soft verse/ loud chorus approach. The guitar kept things pretty grounded until the chorus, when his furious explorations on the fretboard mirrorord his erratic vocals outcries. When it comes to doing an original take on a very well known track, it doesn't get better to this. From a tender country ballad to an outburst of garage-rock-anguish, this cover version flipped the original on its head, bringing it to an entirely different audience.