10 Southern Rock Albums Every Music Fan Should Own
10 must-have albums that are a little bit country, and a whole lot of rock n' roll.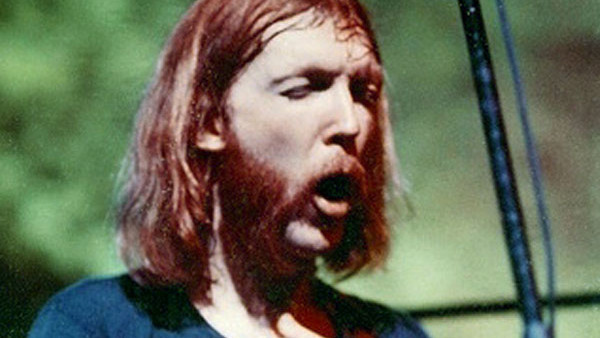 Southern rock. Country rock. Blues rock. Call it what you will, it is a musical genre that is uniquely American; a true melting pot of styles converging into one hearty, distinctly southern sound, which continues to inspire, despite reaching its heyday in the mid-1970s. It may conjure up images of whiskey, guns, long, untamed locks and the odd cowboy hat or two, but as a musical genre, it is hard to define, with bands drawing influence from blues, jazz, folk and country traditions, and hard rock, in order to create boisterous hits, passionate ballads, or even fantastic instrumental pieces.
With its infectious melodies and laid-back charm, it is perhaps easy to see why southern rock garnered mass appeal, particularly in the United States, but also across the globe. The genre is not, however, without its controversies, with many early proponents of southern rock often perpetuating the rebellious, working class, macho "redneck" stereotype, despite playing an increasingly diverse and soulful music.
Southern rock is, by its very nature, an integrated art form, not only influenced by gospel and blues, whose origins are rooted in the work songs of African American slaves, but also by Appalachian folk, whose origins can be traced to the musical traditions of Europe.
10. Marcus King – El Dorado (2020)
Marcus King is a man who takes his music seriously. At only 24, the affable King, who inherited his grandfather and father's love of the guitar, set out to give himself a musical education, studying artists as diverse as Stevie Ray Vaughn, Duane Allman, Miles Davis, and Aretha Franklin; absorbing their very essence and transmuting it into the new, mellower R&B-tinged southern rock of his first solo release, El Dorado.
Produced by and co-written with Black Keys frontman Dan Auerbach, the album's first single and standout track, "The Well", demonstrates King's husky, soulful voice and signature howling guitar, which soars to stratospheric heights, before fading out and leaving you longing, if not begging for more. Taking a multifaceted approach to songwriting, ballads "Wildflowers & Wine", "One Day She's Here" and "Love Song", show off King's tender side, while "Turn It Up" offers swampy Delta blues, and "Too Much Whiskey" has a notably good ol' fashioned, honky-tonk vibe.
El Dorado is a modern take on the blues, with sweet guitar licks and a maturity that belies King's years. For King, his guitar is an extension of his voice – conveying all the energy and emotion that a few syllables simply cannot.