10 Things You Didn't Know About Ellie Goulding
How long will we love her? As long as the stars are above her. And longer if we may.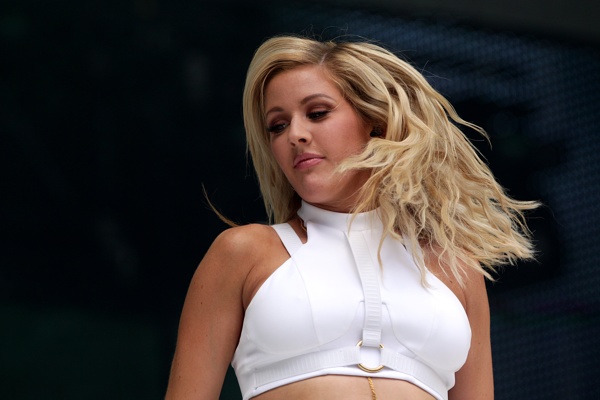 While you're most likely to recognise singer/song writer Ellie Goulding for her long blonde hair, tight abs, and breathy vocals, there's way more to the British artist than you might think. The Hereford-born star has had a dazzling career so far: to date, she has sold three million albums and ten million singles worldwide, picked up countless awards and nominations, and has had two number one singles, one of which formed part of the soundtrack to blockbuster movie Fifty Shades of Grey this February. The star has come a long way in the last five years, with two albums and plans for one more on the away, as well as winning British Female Artist of the Year in 2014 at The Brits. She's supported the likes of Katy Perry, Bruno Mars, Passion Pit and John Mayer, but Goulding's rise to fame has outgrown her as a support act and she's now successfully making it on her own. But did you know that she's also one of four siblings, plays clarinet and guitar, and used to love posting pictures of cats on Twitter? Or that she loves Nikes and still finds fame a bit scary? Or that she's ambidextrous? And that's not all. Look past the pretty face and electro tunes; here are ten facts about Ellie Goulding for you to learn today.