10 Things You Didn't Know About Katy Perry
From her real name, to having one particular album declared as a biohazard.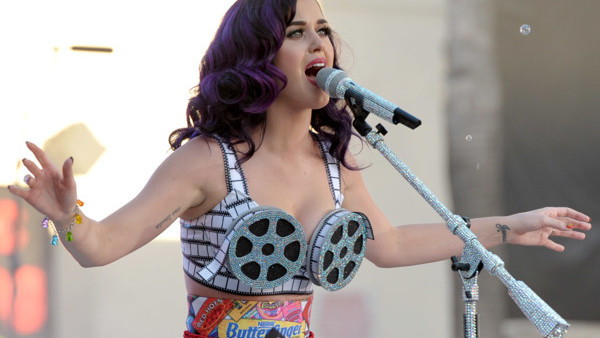 Katy Perry's meteoric rise to fame began in 2008 with the release of single 'I Kissed A Girl'. It was controversial due to its lyrical content, for obvious reasons, but in today's market, controversy sells. The song went to number one in countries like USA, UK, Australia and Germany - and was certified Platinum in many of the same countries. Katy has never looked back since.
So far in 2015, she's had the prestigious and enviable job of performing at the Superbowl half time show at Superbowl XLIX (49), which garnered her 118 million TV views in the US, the most watched halftime show in history. Amazingly, it had more the views than the actual game itself, which had an average of 114 million. And of course, there's the shark-themed back-up dancers (look it up).
Katy Perry's music and personal life has, thanks to the media, been focused around her high-profile marriage and divorce to Russell Brand. But nonetheless, she's picked herself up, carried on making music and winning people over with her lovably bizarre personality, adding to the 68 million(!) Twitter followers she's gathered in the process.
Think of this article as small insight and introduction into Katy Perry's life, from humble beginnings to the odd quirks that make her who she is today.
10. Her Real Name And Childhood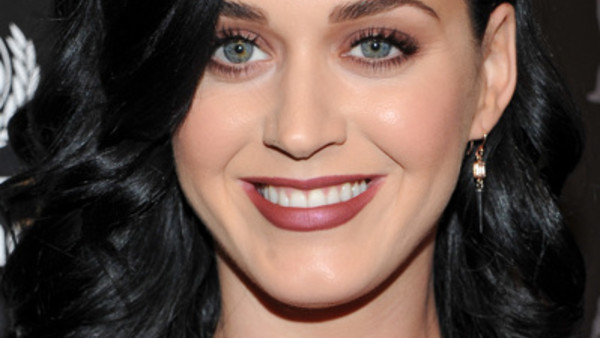 Perry was in fact born Katheryn Elziabeth Hudson in Santa Barbara, California on 25th October, 1984. When people first look into her biography, they are also surprised to discover she was raised in a conservative Christian household; both of her parents were pastors. Ironically, now a staple on MTV, her and her sisters were banned from watching it as they grew up.
After taking singing lessons at nine years old and guitar lessons at 13, she would eventually move on to L.A at the age of 17, where she found it tough living alone - describing it as 'five years selling clothes, borrowing money and writing bad checks to pay rent'. 
Oh, how times have changed!