10 Things You Didn't Know About Pixie Lott
Does anyone else remember seeing her on My Sweet 16 UK?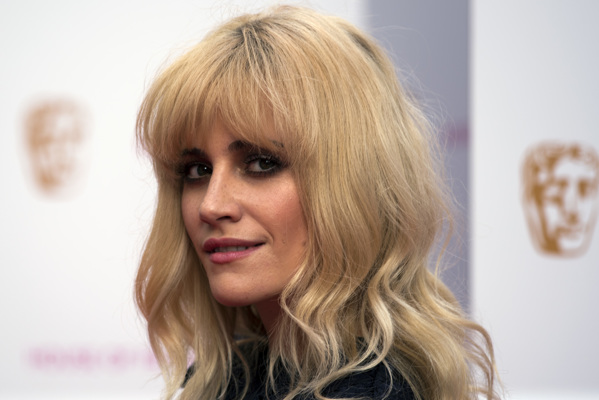 Pixie Lott may look like she's straight out of the Disney channel, along with the likes of Miley Cyrus and Arianna Grande, but actually, the blonde-tressed singer was born and raised in several suburban boroughs of London. Musical as a child, singing in choirs from the age of 5, this pop star turned model turned dancer turned fashion designer has enjoyed a long line of successes from a young age. Loyal fans of Lott will know that her real name is actually Victoria Louise Lott. She was nicknamed Pixie due to being born prematurely: her mother described her as "a tiny, cute baby who looked like a fairy". With six top ten hits, three UK number ones, three albums under her belt and a fourth currently in the making, it's looking like Lott's musical career is far from over. She hasn't been in the limelight very much this year, with her last single Nasty released over a year ago, in March 2014. But that's not to say the Mama Do singer hasn't been busy: in fact, she's been doing plenty, including competing on Strictly Come Dancing and modelling for various fashion mediums. Still, Pixie fans are praying she makes a musical comeback at some point soon. We miss you Pixie! We need a new album to dance to in our bedrooms! In the meantime, while we wait for some new material from Lott, here are ten facts about her to keep you going.