10 Times Rock Musicians Appeared On Other Artists' Albums
It's a perfect day for a collaboration...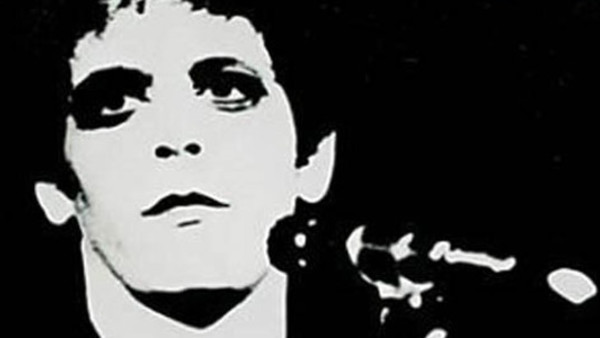 There's an unbridled satisfaction that comes with knowing your favourite figures in music are creating sounds together. For true music lovers, seeing how musicians influence one another is part of the pleasure of exploring the evolution and development of musical genre.
Some of the more exciting examples of this, come in the form of musicians working with the pioneers who came before them, but often it's the collaborations between artists who seem to exist in different spheres that end up creating some of the most exciting sounds.
Whatever the circumstances surrounding musical collaborations, they are integral for the development of the art form, and without them some of the greatest and most celebrated records would not have had the impact attributed to them.
Whether it's seeing a younger musicians secure the collaboration of artists who inspired them to first pick up an instrument, contemporaries coming together to support one another with their respective endeavours, or the cooperation of two musicians from seemingly opposing ends of the musical spectrum finding common ground, it all makes for one hell of an audio experience.
10. Lou Reed - Plastic Beach (Gorillaz)
For a band consisting of animated beings who reside in a virtual world, Gorillaz have made one hell of an impression in the realm of music.
Britpop poster boy Damon Albarn and visual virtuoso James Hewlett created the concept as a response to MTV's hyper-focus on celebrity-led sensationalism. With the help of the alluring visuals of an anime stylised band, Albarn and Hewlett stripped away the idea of celebrity icon, and allowed the music to speak for itself.
With all that said, the project was as well known for its collaborations with monumental figures in hip hop as it was for the cooky animation. But, when you have Del the Funky Homosapien and MF DOOM teaming up with the frontman from Blur, you're gonna draw some attention.
For the third album, Albarn managed to secure the spoken-word stylings of Lou Reed, who featured on the track Some Kind Of Nature. Set to a post-modern beat, Reed delivered a quintessentially Velvet Underground sounding performance, skipping over the backing melody to fit unconventionally into the music in that instantly recognisable Lou Reed way.
In a move that screamed bohemian New York artist, Reed supposably wrote the lyrics in the back of a New York taxi while on the way to the recording sessions.