10 Underrated Hard Rock Albums Of The 1980s
Those incredible albums that didn't quite get the recognition they deserved...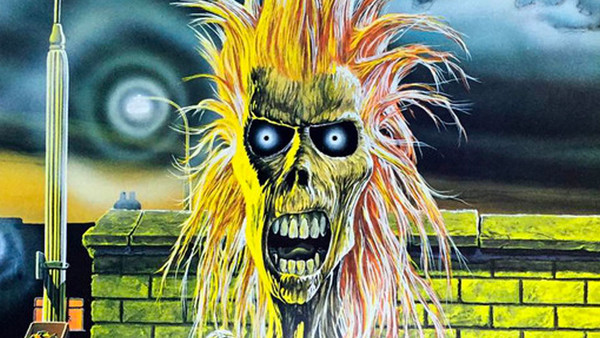 The 80s was an incredible time for hard rock music, and arguably represented the peak era of the genre. With bands like Iron Maiden, Guns N Roses, Def Leppard and Metallica all at the top of their game, there was a world of music in the genre to choose from, along with some truly inspiring live acts.
With so much great music out there and less means to promote than we do on the other side of the digital revolution, not all things were received equally. And of course, quite naturally, some always do better than others when it comes to the music industry, and there are a number of albums considered staples of hard rock that don't quite get the recognition they deserve. It's time to right those particular wrongs.
Whether it's a case of lesser loved albums from popular bands who hit a bit of a wall, or more obscure groups who should have hit the big time but didn't, here's ten underrated albums of the time...
10. Dio - Holy Diver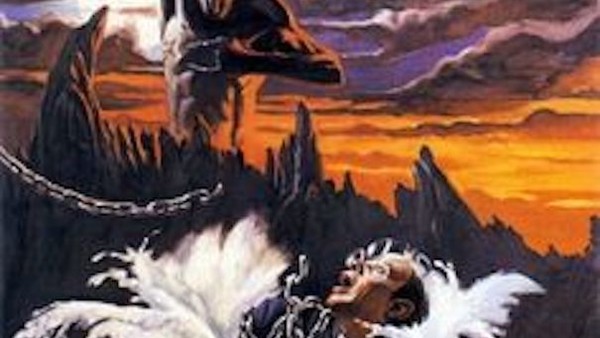 After success in Black Sabbath and Ritchie Blackmore's Rainbow, Ronnie James Dio formed his own band, Dio, and released his first album, Holy Diver, in 1983. While largely popular among rock and metal fans today, the album was well received critically, but didn't sell as well as some of Dio's earlier efforts.
And it's a shame, because the album itself is considered a masterpiece by today's rock fandom. 'Stand Up And Shout' is a classic anthem, while the title track, along with 'Don't Talk To Strangers' and 'Rainbow In The Dark' are all up there as Dio classics. His unique vocal range is used to produce some beautiful lyrics to raise questions about deceit and hypocrisy in romance and religion against some strong melodic tunes.
The genre doesn't really get more poetic than this.
Jamie Crow
Jamie is a freelance broadcast journalist and writer, with a particular obsession for sci-fi, theatre and politics. In his spare time he enjoys amateur dramatics and making homemade curries.
See more from Jamie