10 Unusual Music Collaborations That Should've Never Worked
Risk-taking is everything in music.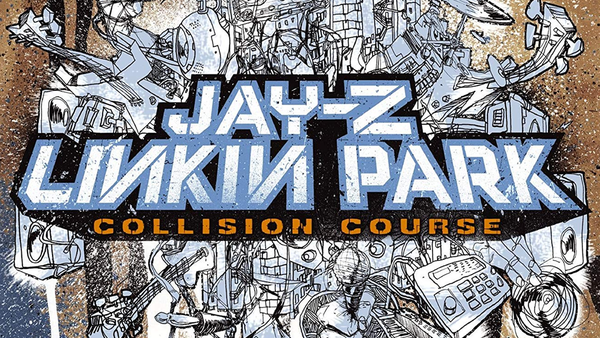 Music is usually a collaborative process, especially in the pop genre. Band members need chemistry to make great music, great songwriters need great arrangements to compliment their lyrics.
Popular music is more collaborative than ever nowadays, for better or worse. Most of the time the collaborations are safe and expected. You expect Shawn Mendes to make a song with Camilla Cabello. You expect Drake to make a song with Rihanna.
Of course, this formula still makes for some great music.
Sometimes artists try to step outside that comfort zone, but it unfortunately falls completely flat. Brian May collaborating with Dappy is something none of us asked for.
Thankfully, the risks these next ten artists took were certainly unexpected, but more than paid off.
Sometimes you just don't know you wanted something until it pops into existence.
10. Kendrick Lamar & U2 - XXX.
Kendrick Lamar has always been a fantastic collaborator. He's worked with an endless list of amazing artists. Beyoncé. Jay-Z. Travis Scott. Kanye West.
As great as he is, he has had a couple of collaborative efforts that have fallen flat. Lady Gaga was initially slated to appear on his 2012 track 'B***h Don't Kill My Vibe' but it never fully materialised due to creative differences. His 2015 effort with Taylor Swift 'Bad Blood' was a smash hit, but he was batting well below his average with that one.
Fast forward to 2017. His fourth album 'DAMN.' is released and who is there appearing on the 11th song? None other than legendary Irish rock band U2. As it turns out, Bono has an ear for hip-hop.
XXX. is one of Kendrick Lamar's most overtly political statements, and it makes for one of the most frantic and immediate songs of his career. Bono and friends appear in the transition between the two distinct halves of the song, providing the perfect backdrop for Kendrick to ponder the current state of America.
U2 couldn't have picked a better time to dip their toes into the hip-hop world. Thanks to this effort they are now part of a Pulitzer Prize winning album.