10 Ways The Music Industry Owes John Hughes Big Time
Don't you forget about his legacy.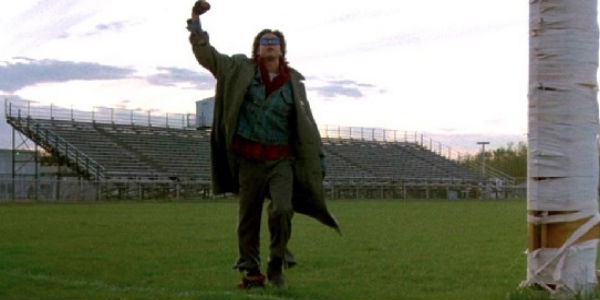 The eighties without John Hughes would be, in a word, unrecognizable. John Hughes defined an era by simply being so in touch with both it, and himself: acting as a conduit for both big music and big emotions, and let them shine through his utterly transparent films. It was clear that Hughes' heart was swollen with his own life's story, but completely open and susceptible to the feelings of others who weren't his age, though he was theirs (once). Equipped with a sheer sense of humanity and enormous capacity for empathy, he had his finger on the pulse of a younger generation that he could both relate to and learn from. While Hughes grew up loving the the sort of 60s pop music that informed 80s pop music, his progressive tastes and acute awareness of the musical landscape of the 80s gave him a certain eagle-eye vantage-point that can only look like prophecy for us on the ground. Being so well-connected to the very heart of pop-culture, and empowered by Hollywood's golden udder, he didn't waste a chance to shine a light on the various commercial wallflowers of the new-wave and post-punk movements, and give a chance to those who might never get one otherwise. On the other side of that transaction is a potentially huge and grateful fanbase that may never have encountered such great music otherwise. In short, music owes John Hughes big time.