12 Actors You May Not Have Known Were In Bands
The stage and the screen might not be so different after all.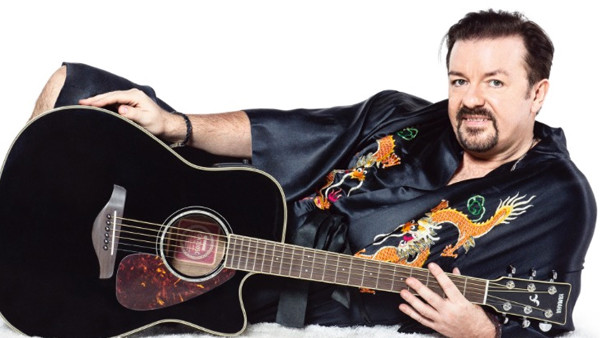 They always say that inside every actor is a rock star wanting to burst out and vice versa. It seems getting a taste of fan adulation through the silver screen isn't quite as good as being plugged into a crowd directly and drinking it all in.
For some actors - like Steve Seagal and David Hasselhoff, for instance - musical notoriety usually has more to do with their Hollywood billing (or a vague perverse fascination in the idea of them as singers), but there are some stars who can claim to be legitimately talented.
And even then, you'd be forgiven for missing out on their musical careers entirely...
12. Jamie Campbell Bower - Counterfeit.
Made famous by his vampiric role in the Twilight Sage, Jamie Campbell Bower joined the band Counterfeit. in 2015.
Playing mix of alternative rock music with some traces of punk, Counterfeit. certainly found their place in the British music scene.
For Fans Of: Skillet, Nickelback, Shinedown