15 Highest Paid Musicians Of 2014
Money, money, money.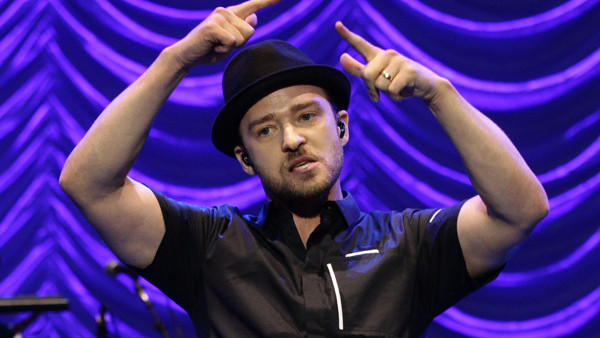 Who said digital music would be the death of the music industry? Probably the owner of a big chain of music shops, or a record label seeing their physical profits evaporating before their eyes. Either way, it was a false ominous dawn: yes the recession saw the death of some chains, but the enduring appeal of music meant that profitability was retained where talent existed. Pop stars will continue to be pop stars for as long as they're putting music out and touring, and thanks to the adaptability of the digital model (99p for a downloaded track is by no means a problem), the help of social media to engage and grow fan-bases, and the rise of Spotify has helped open music out to more fans, rather than just giving it away for free. In short, never let any musician at the top of the business con you into thinking they're in any way suffering for their art. From the mainstream to country and classics, these are the men and women who made the most money from popular - and not just pop - music in 2014.
15. Dr. Dre ($620 Million)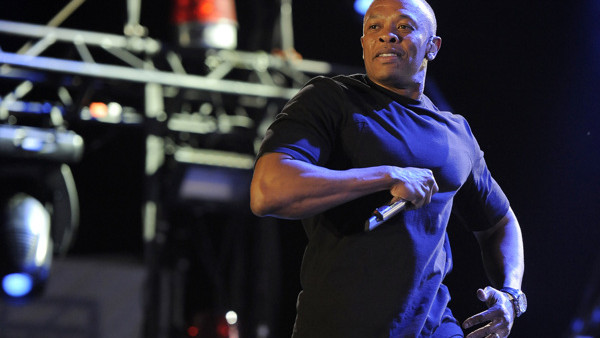 Dre's mammoth earnings came not from a world tour or new album but from Apple's $3bn purchase of Beats headphones. It is the biggest single-year pay day of any musician in history.