15 Unforgettable Stock Aitken Waterman Singles
How many will you admit to knowing?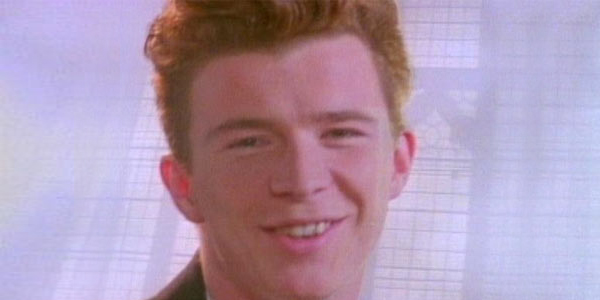 If you're not into production-line pop, you probably weren't into Stock Aitken Waterman (aka 'SAW'). They were the Motown of the 80s, a rebooted Holland-Dozier-Holland producing "the sound of a bright young Britain". It's more than twenty years since the trio initially parted company, but that sound still has a hugely loyal following. Mike Stock, Matt Aitken & Pete Waterman were, at least nominally, the core songwriting team at PWL Records. Between 1984 and 1993 (this was the Stock/Waterman-only period) the PWL 'Hit Factory' churned out hundreds of songs for countless artists. During that time 70 singles written, produced and/or arranged by SAW reached the UK Top 10, with 13 of them going all the way to #1. They produced the 1984 Eurovision entry for Cyprus, they were the UK's most successful writing/production team in 1989 and at least one SAW-produced single was in the UK Top 75 every single week between October 1988 and October 1990. Many SAW hits are now considered pop classics that defined a generation. Some went on to develop a life of their own and others were just impossible to forget, though not always for the right reasons. Let's look at 15 of them - how many will you admit to knowing?
Matt Dunn
I'm just a guy who loves words. I discover vast tracts of uncharted enjoyment by chucking words together and coming up with stuff that talks about the things I enjoy and love most. I'm also a massive listaholic, so I'm probably talking about a list, looking at a list or banging away at another What Culture list as you read this. My tone's pretty relaxed and conversational, with a liberal sprinkling of sparkling wit, wilting sarcasm and occasional faux-condescension - with tongue almost always firmly planted in cheek.
See more from Matt