15 Weirdest Bands Of All Time
The Wonder Of Weird.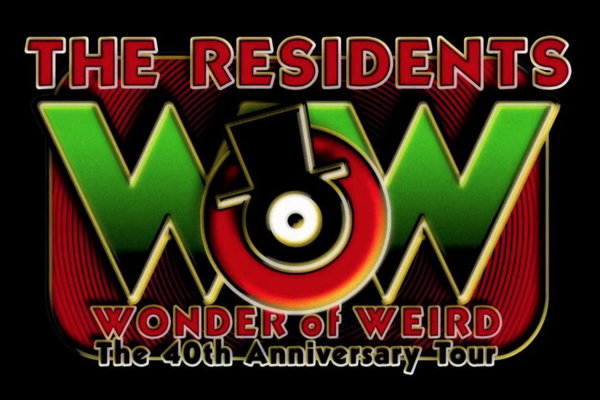 Rock has long been a breeding ground for weirdos. From the crazy prog concept albums of the 70s, to the aggressive post-punk groups of the 80s, to the alt-rock oddballs of the 90s, rock music has never shied away from the surreal or the strange. Perhaps its the genre's outsider status that has allowed such unusual acts to prosper. Or maybe it just attracts nutters. There are a few bands, however, that go that little bit further than most into the realms of the insane. They take the genre beyond "a bit bizarre" and into seriously mind-boggling territory. These are bands that simultaneously make audiences utterly confused and completely enthralled. They inspire humour, intrigue and a general response that amounts to "WTF?!" The 15 weirdest bands to ever grace a stage are included here. There's the unclassifiable genre jumpers Ween, the clashing sonic fusions of Praxis and Naked City, the conceptual anonymity of The Residents, various crazy noise bands from Japan, Mike Patton's best band (it's not Faith No More!), and many more. If you think you know "odd", you've seen nothing yet. These bands will appeal to the bravest and the craziest music fans around. Read on, and embrace the wonder of weird.