17 Forgotten UK Hits From The 2000s
These might make you go 'Oh yeah', reminisce fondly, or wish you'd never recalled them.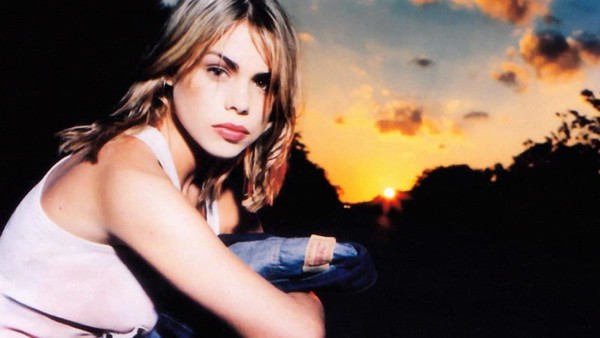 Thousands of songs have landed spots in the UK charts since their inception, and thousands more will.
With the sheer amount of tracks that find their place, there are going to be some that get lost in the shuffle, and, inevitably, forgotten about. Of course, there will be some that end up on the odd playlist here and there, or come up in a YouTube mix, perhaps even on a compilation CD you made when you were younger.
Some of these songs were diamonds in the rough, gleaming beacons of quality, but it also cannot be denied that some others were charcoal that gets thrown on the barbecue faster than the solo in Through the Fire and Flames.
Did the songs on this list deserve to be forgotten? Should they be salvaged? Or should they be condemned?
Many bands and artists that do have hits that slip our minds continue to be successful, and even some huge artists have forgettable tunes that, at one point, captivate the nation.
While there are many more songs from a multitude of genres and decades that are forgotten, here's a list to jog your memory of some of the hits from the 2000s that you may remember - or consciously chose to forget.
17. Starz In Their Eyes - Just Jack
This expertly-written track is a damning indictment of TV talent shows like X Factor. It reached #2 in the charts, and it's a travesty that this song got lost in the mix.
Just Jack's lyrical prowess is on full display here, and listening to the song multiple times will reveal the level of intricacy and phrasing talent he has.
The track would make anyone question the morality of X Factor and it's cohort of debatably exploitative colleagues.
Recommended Tracks: The Day I Died, Snowflakes, Alchemist
For Fans Of: Plan B, Lily Allen, Gorillaz