20 Greatest Empowering Break-Up Songs
F*ck heartbreak.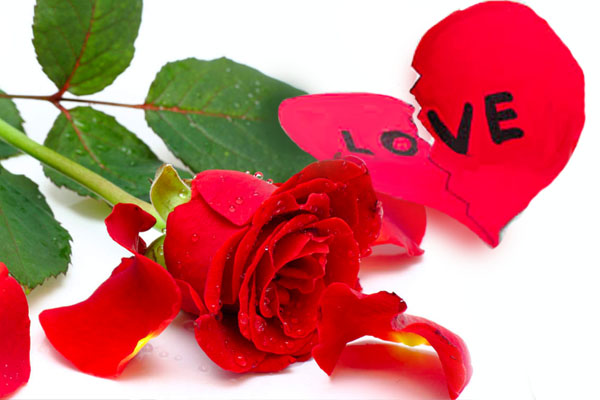 For every couple cooing over coffees and pretending they aren't on the same road to heart-ache and miserable solitude, there are at least two people scarred irreparably from a messy breakup.
Such is the nature of romance: it comes with victims.
Unfortunately, there's no magic to cure the heart boo-boos, but there is tonic in art, and specifically in the songs written and performed by jilted, wounded lovers. These are the tracks that will help you on your road to romantic recovery, or at least to make you feel a bit better until the next person swipes right.
Now, these are not your mama's "I'm so sad" break up songs. They are instead the songs that will make you feel better after listening to them, not worse. They're meant to empower and enrich as you defiantly wave a single middle digit in the face of heartbreak...