6 Incredible Covers Of Classic Beatles Songs
It takes a certain level of credos to do one of the best bands in history justice, and these guys pull it off seamlessly.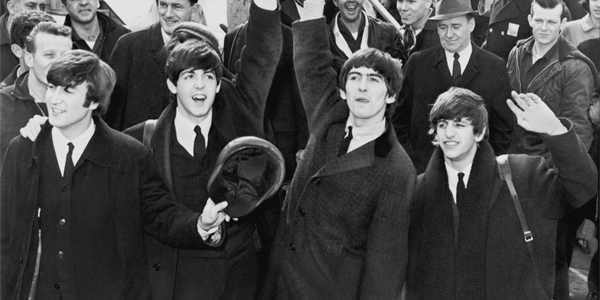 The Beatles burst onto the scene in 1963 as fresh-faced young pop stars from Liverpool and almost overnight transformed the mainstream music industry. They wrote all their own songs, which at the time was an extreme rarity, releasing hit after hit on their way to becoming musical legends. Their first album Please Please Me spent a record breaking 36 weeks atop the UK charts only for it to eventually be replaced - by their second album. The Beatles were, simply put, pioneers in mainstream music. They had roots in rockabilly, R n'B and blues which they combined to produce their own unique brand of rock n' roll that appealed greatly to the masses. Their success kick started the "British invasion" and they continue to musically influence and inspire countless new and existing acts to this day. Their immense influence can perhaps be attributed to the fact that they were not content with simply sticking to what they know. Throughout their career, The Beatles were constantly looking to challenge themselves musically as well as opening themselves up to new ideas, influences and recording techniques. As a result, almost each one of their studio albums are musically varying, incorporating different sounds and influences, and thus their albums prove to be influential across a wide variety of musicians. It's not surprising then that the Beatles are perhaps one of the most covered bands of all time. Musicians, from legendary artists such as Elton John, Eric Clapton and David Bowie to contemporary musicians such as Dave Grohl and John Mayer have all paid tribute to the Fab Four. Covering a Beatles song is perhaps unlike covering any other as they probably have the most well-known and loved back-catalogue. Therefore a Beatles cover is more likely to be performed as a tribute as opposed to a reinterpretation of a great song. However, there are notable exceptions, and while it is debatable whether any of these covers have surpassed the originals, these artists have certainly given their best shot and have produced wonderfully distinctive versions of these classic tunes.