7 "Rockstars" That Kanye West Is A Bigger Rockstar Than
6. Alex Turner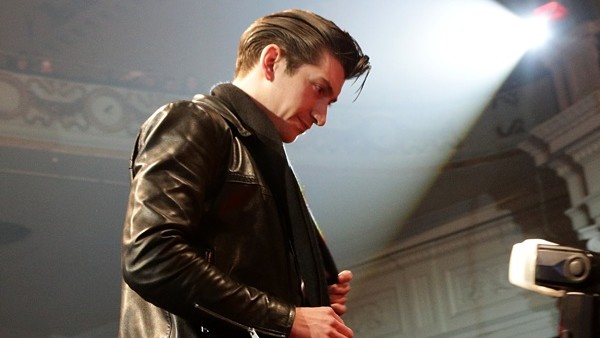 Of all the stale, unexciting indie music Britain is churning out at an alarming rate, the Arctic Monkeys are our latest, greatest export. From noisy, spotty, likeable kids, they did what most cannot – broke America – and exploded into coiffured ego-bombs with not so much of a sniff of a Sheffield accent between them. The Monkeys were and are a great band and, as the leather-clad leader of the pack, Turner is undoubtedly a twenty-first century rock star.
They blazed a trail for UK indie which has, unfortunately, led to a wave of *lads* writing lyrics about smashing in tinnies and falling over in clubs, but it's okay, because they're in love or something. Side projects such as his solo soundtrack for Submarine and the sumptuous orchestral sixties sounds of The Last Shadow Puppets with GQ's Best Dressed Man, Miles Kane, only go to showcase his talent and versatility.
A man who once looked like a character from The Raggy Dolls has managed to have a string of model girlfriends and, in case you were wondering about his ability to party, cast your minds back to that god-awful Brit Awards speech, where his jaw was swinging like the pirate ship at Alton Towers. 
Tellingly though, to date the Arctic Monkeys have sold 5,120,128 albums. Impressive, but West has sold 21 million in the US alone. Pick up your mic, Al.