9 Later Day Musical Crimes Perpetuated By Great Artists
Unforgivable moments of musical aggression.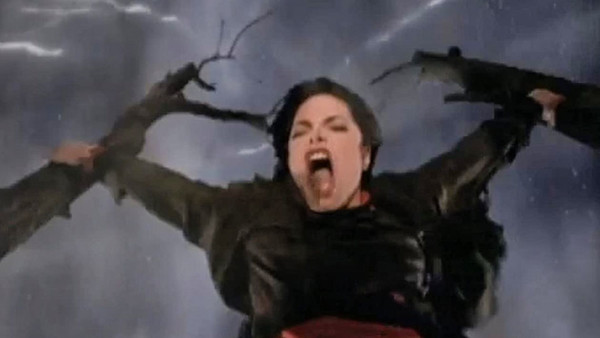 It's the question that has plagued rockstars for years: is it better to burn out, or to fade away? Should we do as The Who said and die before we get old, or do as The Who did and push on long past our Best By dates?
Musicians don't have to embarrass themselves with age, of course. There are many bands and artists who have matured as the years have ticked on, reinvented their sound, added the timbre of wisdom and experience to their bag of tricks and brought out career best work in their dotage.
The longer you go on for, though, the more likely it is that you'll slip up, and release a song or album that proves you've been left behind. In worst case scenarios, you can enter into an entire period of ineptitude, from which you may or may not be able to escape.
More often than not, these musical crimes are the result of poor decision making - scrabbling too hard to keep up with changing times, taking a job that you're just not cut out for, failing to know when to call it a day. Pity the poor artists - but judge them, too.
9. Madonna - "Die Another Day"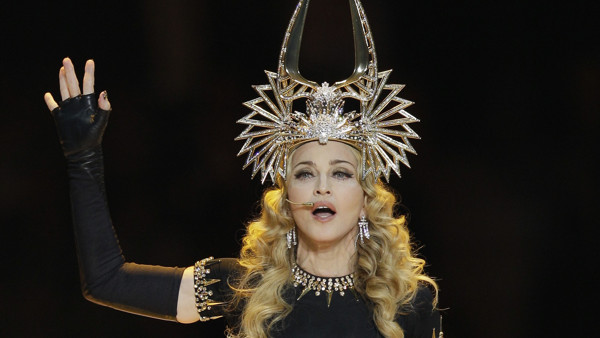 It's only fair, really, that one of the worst James Bond films gets one of the worst themes. Writing a song for the famous spy franchise is no easy feat. It's a high pressure situation, in which your work is certain to be widely discussed and dissected long before it's heard in its intended context. The pressure was on, and Madonna sadly did not rise to it.
While some people are ever eager to take spiteful digs at Madonna late into her career, the fact is she has managed to innovate and adapt through four decades, and brought out good stuff before and after "Die Another Day".
There's no excuse for this tune, though. The stuttering, clanging harshness of the techno background sidelines Madonna's vocals, and the tune, such that it is, is instantly forgettable. Props to Madonna for doing something different than the usual booming operatic number, but "Die Another Day" doesn't work as a Bond theme. It takes a conscious swerve from what you'd expect, which is bold, but ultimately misguided.
That's not to say it works separate from its Bond context, though, because it doesn't. Luckily, the film itself quickly outstrips Madonna's efforts in terms of rubbishness.