Alter Bridge Mark Tremonti Interview: My Champion, Kirk Hammett Hardwired Solos & More
The Tremonster continues to be one of the most outstanding musicians working today.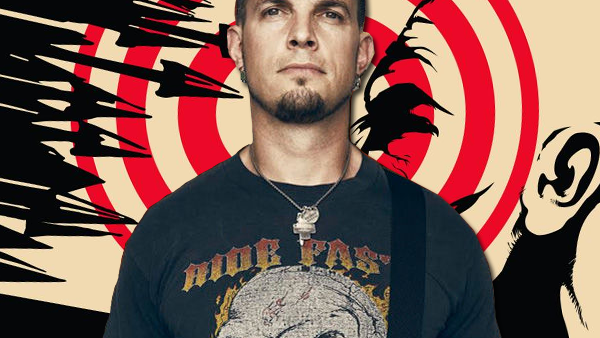 Still touring the immaculate The Last Hero and only a few months before playing just under Aerosmith at Download Festival 2017, the mighty Alter Bridge continue to be one of the progressive and downright impressive bands of our time.
You can check out our full review and track-by-track breakdown of The Last Hero over here (and a followup interview with singer Myles Kennedy here), but most recently, I had the pleasure of once again talking to lead guitarist Mark Tremonti, responsible not only for getting Alter Bridge off the ground after Creed imploded, but also for branching off and forming the supremely ferocious thrash metal outfit, Tremonti.
The latter has allowed Mark to truly flex his speed metal chops like nothing else, further letting him grow as a guitar player, whilst also expanding naturally on both the anthemic, soul-stirring 'Alter Bridge sound', and the down n' dirty, headbang-fuelled anarchy of his most youthful passions.
You can check out Mark's thoughts on everything from writing the band's current single, My Champion, to even what he thought of Kirk Hammett's improvisational approach to the new Metallica album and a TON more.
Enjoy!