Beatles Quiz: Which Member Of The Fab Four Wrote These Songs?
Turn off your mind, relax and guess who wrote these legendary songs...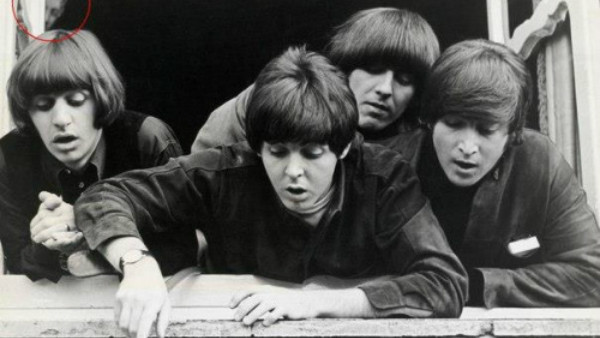 With a career spanning merely 8 years, The Beatles provided the world with well over 200 original songs across 13 studio albums and it's hard to argue that each composition wasn't filled with an immense amount of love and happiness that brought joy to billions across the world. Though initially Lennon and McCartney wrote songs dedicated to fancying the girl across the dance hall or how they didn't know how many days were in a week, their style and lyrics evolved to take on more serious topics like peace, love and even something about yellow matter custard dripping out of a poor dogs eye.
George Harrison (and sure why not, Ringo as well) showcased their song-writing prowess during the bands 'studio' years and with it brought reassurance that this band was definitely much more than just four mop topped lads from Liverpool but instead incredible composers comparable to the classical likes of Bach and Schubert. No topic was left untouched within the The Beatles' lyrics, but sometimes there is a common confusion as to who actually wrote the songs we all know and love.
Try not to long for yesterday by proving your knowledge with these songs!
Answers at the end!
1. Who Wrote 'Blackbird'?