Can You Guess Which Classic Rock Band This Musician Belongs To?
You might know the songs, but how good's your knowledge of the artists behind the music?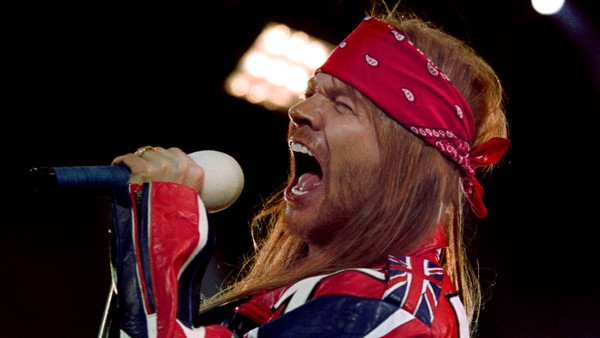 It's fair to say classic rock music is one of the greatest musical genres of all time. From the bands to the outfits to the uplifting and emotional music, the world of rock is an epic one, created by some of the most talented musicians of all time.
But while many casual fans of the genre may know the songs (and may even recognise a selection of iconic frontmen and guitarists), it can be incredible how, even in the biggest bands, some of its members can go unnoticed. It's only the hardcore fanbase that'll really spend time looking at each band member in turn and enjoy what they bring to the table as a musician in their own right.
So, how well do you actually know the world of classic rock music and its members? And how well do you know all of the artists behind the music? Could you tell which iconic rock bands these legends belong (or belonged) to? If you get 100%on this quiz, you're a real rock master...
Answers at the end!
1. Which Band Does This Person Belong To?