Can You Recognise These Iconic Album Covers Without Their Titles?
You love the music, but how well do you know the artwork? Quiz up and find out!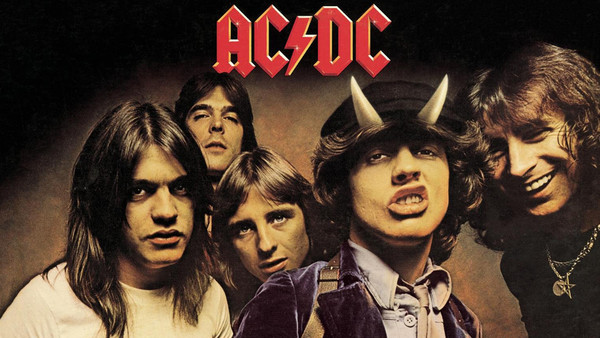 As any David Bowie fan will tell you, music is all about the gift of sound and vision. It's well enough to have a superb album that sounds amazing, but without a beautiful vision of a cover, that album might just melt on the shelves!
We have handpicked some of our favourite covers from some of our favourite albums, and cleverly hidden the title of each one. All we're giving you is the artwork and the name of the artist, and it's up to you to name the album.
Finally, a chance to prove to your friends that you really do know the most about fine art!
Answers at the end!
1. Can You Name This AC/DC Classic?