Every Judas Priest Albums Ranked Worst To Best
This could be controversial.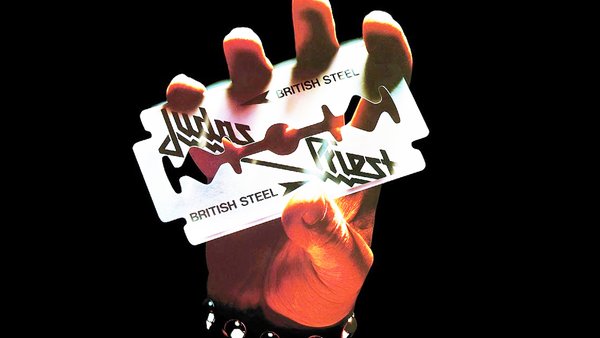 Frequently cited as one of the best and most influential rock bands to ever exist, Judas Priest has been a mainstay of the Heavy Metal genre for more than 50 years. Yes, 50!
Formed amongst the smog and soot of late-1960s Birmingham at the beginning of the region's industrial decline, Judas Priest forged an image of hard-rocking, leather-clad infamy from the outset. With a career as long as this band's, there are going to be some ups and downs in quality over the years.
With 18 studio albums released so far, Priest saw a revolving door of drummers, the famous departure and return of singer Rob Halford, and an incredibly varied level of quality in their musical output. Despite this, the band has left an indelible mark on the heavy metal genre and the wider British musical landscape.
If you're looking for a mammoth Judas Priest listening session, it's best to do so in an order of escalating quality, rather than chronologically. Here, we've ranked the Priest discography from worst to best. You may not agree with all the placements, but just hear us out.
18. Rocka Rolla
It's always best to start at the beginning. Rocka Rolla was actually Judas Priest's debut studio album and, for our money, the worst of the entire bunch. Whilst many bands seem to struggle to improve upon a dynamite debut effort, Priest had a rare case of starting at their worst point.

The 1974 work was criticised for being immensely unfocused. This was compounded by the recording process which saw the band record the album live, all in the same room as each other. As anyone with recording experience will tell you, this is normally the process for a 'first draft' of a record, rather than a finished work. This messiness is unfortunately very evident upon listening. Certain tracks - Never Satisfied in particular - showed a lot of promise, however.
To be fair to the band, none of this was really their fault. Having openly discussed the pressure they were under, a bad production cycle and good old label interference, the band noted that the whole work had been an unnecessarily difficult process from start to finish.
At least they could only go up from here! Sort of… `