Every Lana Del Rey Album Ranked Worst To Best
How does Blue Banisters stack up?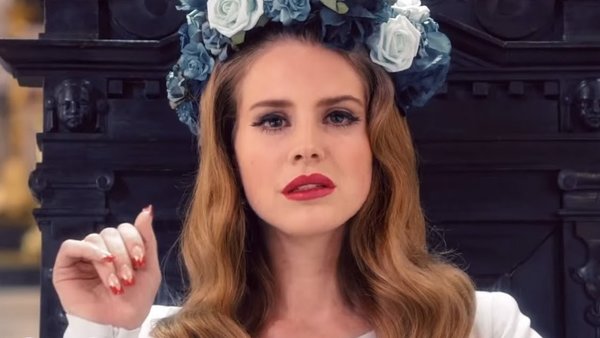 Lana Del Rey's career has been one of insurmountable highs and messy lows. Gaining a loyal cult following with the release of her searing sophomore record Born To Die, she quickly proved that her carefully cultivated image was worth the hype, and since then has become one of pop's most idiosyncratic and poetic artists.
Known for her deeply personal lyricism and their inclusion of complex themes such as tragic romance, Americana, drug use, sex and melancholia, her music has been described as pop-rock, dream pop, indie pop and more. Her music is easy to spot, because no one else really sounds like her.
Through the years, Del Rey has been widely praised for her work, but also criticised for her perceived glamorising of violence and abuse. Despite her detractors, she's been one of pop's biggest stars for over a decade now, and has just released her second album of 2021, Blue Banisters, proving she's far from done.
With that in mind, now seems a perfect time to remember the highs and lows of Del Rey's career, by ranking her albums worst to best, including her most recent record and her oft-forgotten 2010 debut.
9. Lana Del Ray
Del Rey's debut record - released under the title Lana Del Ray A.K.A Lizzy Grant - is actually a very strong start to a career destined to only get bigger with subsequent albums.
With songs like Kill Kill and Queen of the Gas Station you can already hear her digging into the themes of love and lonliness that would dominate her career, and the confidence of the bouncy, trip-hop instrumentals make the record perhaps her most upbeat project.
That being said, though the album makes for an exciting little pop piece, there's still a clear sense that Del Rey is still an artist trying to find her voice. There's nostalgic references to 50s culture, sure, but the more moody, introspective lyrics of her later years are not yet refined.
Between the guitar licks of Raise Me Up and the simple storytelling of Put Me in a Movie, Lana Del Ray is far from a skippable record, but it's certainly her least engaging and most unpolished album.