Every Queen Album Ranked Worst To Best
Which Queen record will take the crown?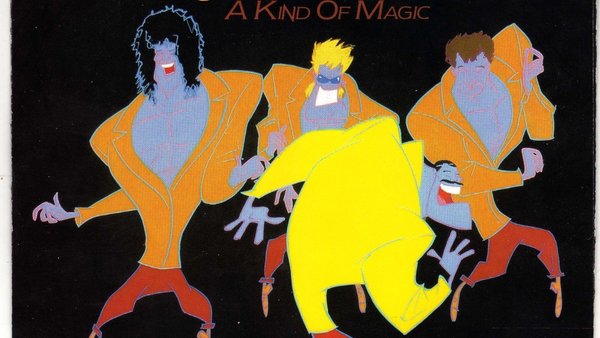 Anyone even remotely familiar with the music scene is aware of the impact Queen had in rock history. The band's genre-bending proclivity, chart-topping hits and irreverence have inspired dozens of documentaries, books and essays; plus, they remain very much 'of the now' due to their tendency to bypass all binaries, always treading the lines between rock and pop, butch and camp, bright and goofy, and so on - largely thanks to the group's larger-than-life frontman, the legendary Freddie Mercury.
The band has recently been named the most played rock group on radio stations around the world, and said stations have a lot to pull from, as Queen released a total of fifteen studio albums throughout their career - including one following Freddie's untimely demise.
In this list, we rank down those records to find out which one reigns over the others.
15. Flash Gordon
9th studio album (1980); UK #10; US #23
Anyone unfamiliar with Queen's general discography might be surprised to learn they made an entire soundtrack album for a superhero movie. Anyone familiar with their discography will not be surprised that said album comes dead last on this ranking.
Long before superhero films took over the world, the character of Flash Gordon served as the basis for a space opera (whatever that means). While the movie was intended as a serious piece, it ended up becoming a camp classic - a perfect fit for a Queen project, then. It was one of the earliest high-budget movies to be scored by a rock band, and of course Queen blew it out of the park. But while their music might work well within the context of the film, it still makes for their most boring record, composed almost entirely of instrumental pieces or soundbites from the movie.
Key Tracks: Flash's Theme (released as a single under the name Flash) and its handful of iterations throughout the tracklist.
Fun Fact: The '80s were bookended by this project and a similar one from fellow music royalty, Prince, who scored the 1989 Batdance movie. His soundtrack was a lot more popular, though not much better.