Guns N' Roses: Can You Name The Song From The Lyric?
How well do you know the tracks of this iconic hard rock band?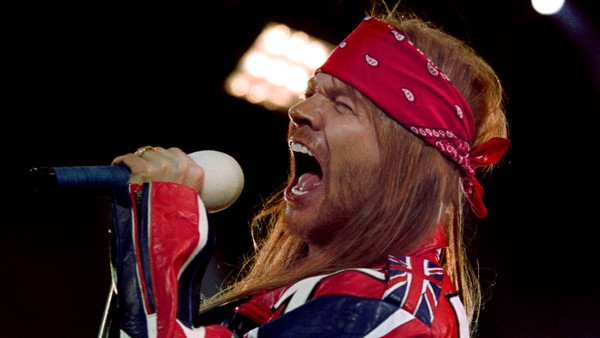 Possibly the most iconic rock band of the late '80s and early '90s, Guns N' Roses swept onto the rock scene with a renewed edge that had long been lost amongst the industry.
Though generally considered a hard rock band, it's difficult to place them specifically in a category - known for experimenting with the genre, the band were just as good as putting out thought-provoking power ballads as they were at shredding out some heavy riffs.
As such, their popularity has only evolved over the past 30 years as new generations listen to their iconic tracks, and with the return of Slash and Duff McKagan to the group in the last couple of years, G'N'R are once again going from strength to strength as a live act.
So, looking back on their varied career (which is certainly one way to describe the band's lifespan), how good's your knowledge of the band's music? Could you tell which of their tracks are which from just one line? If you do, then you're a master in the world of rock n' roll!
But be warned, it might be harder than you think...
1. "Ya Gotta Keep Pushin' For The Fortune And Fame"