Ranking All 13 Madonna Studio Albums From Worst To Best
Ranking the Queen of Pop's catalogue of albums.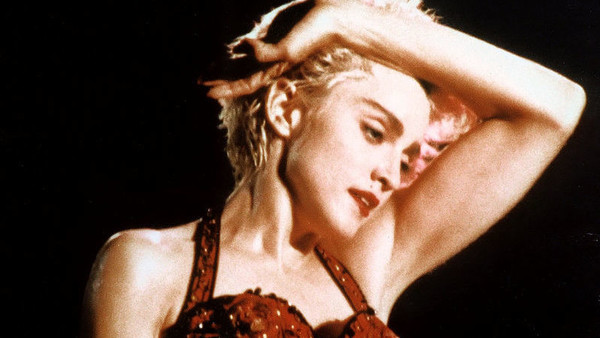 Madonna turned 60 this past month, and with an impressive campaign lasting decades, and multiple image and sound changes, she's kept herself in the pop world's zeitgeist.
There have been some meteoric highs in her career, songs that have stood the test of time and can be lauded as classics, and some less successful experimentation with her sound and character.
Amongst all of her transitions, she has faced her fair share of criticism and controversy, but through it all she has undoubtedly provided a huge amount to the world of pop music, earning her the title 'Queen of Pop'.
Over her 13 albums, Madonna has incredible tracks that range from pure pop to EDM based, and her adaptability and willingness to change with the times has kept her at the forefront of musical history.
13. Hard Candy (2008)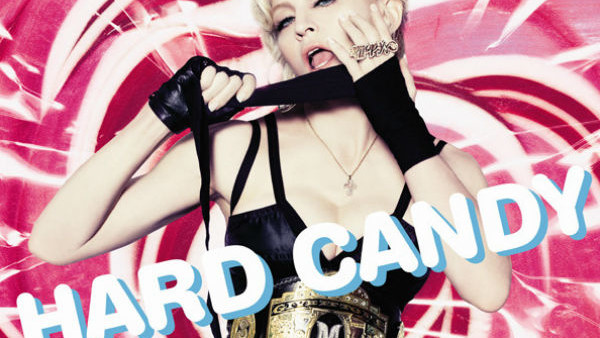 Mixing the R&B sensibilities that had dominated the charts with her solid musical foundation as a pop artist, Hard Candy sounds like it should have worked, but it just isn't very good.
With lead single '4 Minutes', featuring Justin Timberlake and Timbaland, being the only real stand out, this album is one that you could feasibly miss. Only '4 Minutes' reached the highs that Madonna was used to in her career, reaching number 1 in 21 different countries.
However, the song is hugely dominated by Timberlake, with some critics noting that it feels more like a Timberlake song featuring Madonna than the other way around.
The album faced heavy criticism for over-production, with some believing that Madonna may have left a lot of the work to producers Pharrell Williams and Timbaland. Other's speculate she just wasn't as interested in the album as she had been her previous works.
It doesn't add anything to Madonna's career, and is by far the worst of her studio album releases.