Rihanna Lyric Quiz: Can You Match The Line To The Hit Song?
How well do you know the R&B pop superstar?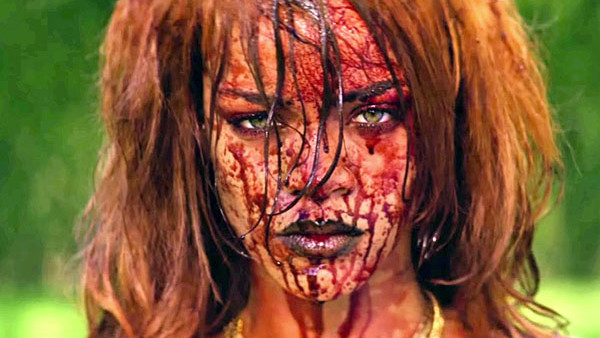 Primed for a comeback in 2020, Rihanna has spent the second half of the 2010s mostly away from the spotlight. She deserves the rest though! The Barbadian singer bagged her first hit with Pon De Replay in 2005, and has had a hit every year since then until 2017.
Rihanna has released released eight albums, 53 singles, and a further 18 as a featured artist. Bloody hell that's a lot. So can you pair these ten lyrics with the correct song? Prove how much you know RiRi with this Rihanna Lyric Quiz.
Answers at the end!
1. With A Sunroof Top And A Gangster Lean