Taylor Swift: Lover - 10 Easter Eggs True Fans Need To Know
Welcome to the Taylor Swift cinematic universe.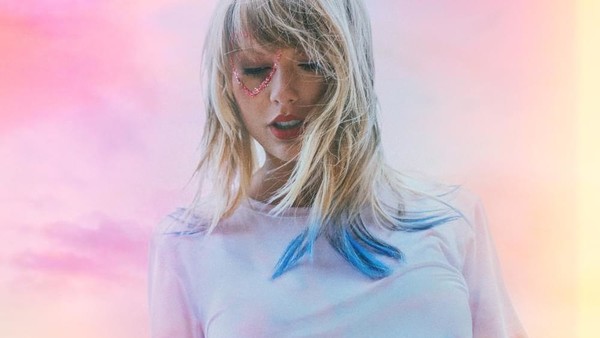 Eagle-eyed fans have been analysing Taylor Swift's lyrics ever since she first appeared on the scene in 2006. Now 13 years into her career - an Easter egg in of itself - Swift's 7th studio album 'Lover' requires a whole new level of Swift-sleuthing.
Easter eggs aren't a new concept to Swift or Swifties alike. On her debut album, 'Taylor Swift,' Swift capitalised certain letters in the lyrics of the album booklet. Fans could put these together to create a message or word that hinted towards a song's meaning or inspiration.
A lot has changed since then and as one of the biggest stars on the planet, Swift seems to have created her own cinematic universe. Here are 10 Easter eggs from 'Lover' that only true fans will spot.
10. 'You've Got My Heartbeat Skipping Down 16th Avenue' - I Think He Knows.
This lyric is taken from the song 'I Think He Knows' (Track 6, Lover). Days after the release of Lover, fans noticed this lyric was teased two-months in advance. Swift sure likes to play the long game.
The 'You Need To Calm Down' music video features a scene showing Taylor along with friend, Todrick Hall, walking down a dirt-road. Hidden away in the background is a yellow sign that reads, "16th Avenue." Think it's a bit of a stretch? Taylor confirmed the fan theory herself on Tumblr.