Taylor Swift Quiz: How Well Do You Know Taylor Swift?
The ultimate challenge for all the Swifties! Are you "intimidated by the fear of being average?"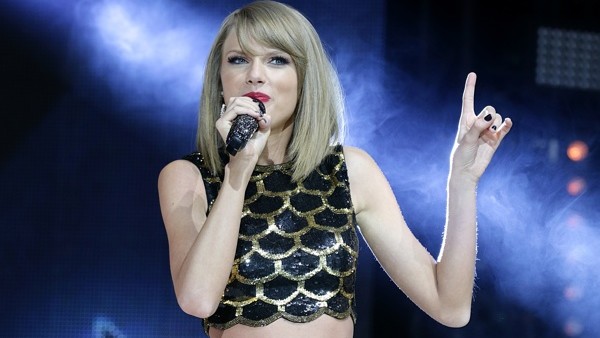 Taylor Swift is a global icon of pop culture, known for powerful ballads about her personal life. By the age of 16, she was already catching national attention as a country music singer, and this early success catapulted her 'swift' rise to stardom.
Comfortably crossing over from country to mainstream pop, Swift has attracted a wildly passionate and highly dedicated millennial fandom. With rumours circling the web that a new album is on its way, fuelled by fervent analysis of Taylor's social media posts, an unofficial Swifties' countdown to a 2019 release of new material has begun.
Undoubtedly Swift is one of the bestselling pop artists of all time, combining millions of album sales with some of the highest worldwide digital sales. A powerful businesswoman, Taylor notably feuded with Spotify as she felt the streaming service wasn't fairly paying artists. Swift has also ventured into the acting industry by appearing in several movies and TV shows. She has most recently been cast as Bombalurina in the upcoming film of the musical Cats, directed by Tom Hooper (2012's Les Misérables).
How well do you know T-Swizzle? Answers at the end!
1. What Are The Names Of Taylor Swift's Cats?