The Beatles: All US Number Ones Ranked Worst To Best
The UK's greatest musical export had the most number one songs in the US - but how do they all rank?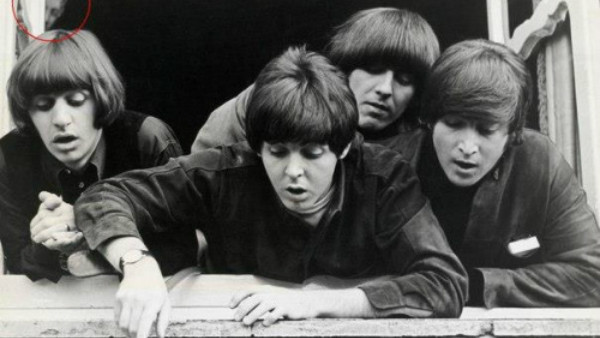 The Beatles were the pinnacle of rock-and-roll history.
Five decades on since their split, they are still the subject of countless films, books and studies, as evidenced by Peter Jackson's latest docuseries which challenges the longstanding belief that the recording of the Fab Four's last studio album, Let It Be, was riddled with animosity - not unlike the making of Fleetwood Mac's Rumours.
Upon release, Let It Be spawned The Beatles' final two number one singles on the Billboard Hot 100, adding up to a total of 20; a record number that has yet to be surpassed.
To celebrate the near-mythological quartet, we rank down all their US chart-toppers, from worst to best.
20. Hello Goodbye
15th Number One,1967 - Written by Paul McCartney
You don't get as big as The Beatles did without racking up some haters, many of whom dub the band overrated. When making their case, this song often provides a backing argument.
Hello Goodbye originated from a simple game, where Paul would say one word and Alistair Taylor, an assistant manager at the time, would say the exact opposite. That duality is present all through the track, which does play out like a game of back-and-forth. Simplicity and randomness aren't necessarily bad things in pop music, and Hello Goodbye sure had the potential to indulge in some harmless fun with those themes.
But that's all it is - wasted potential. The other band members hated the song, and no one seems to bring their A-game to it. From the moment it starts, Hello Goodbye feels like it will build to something bigger, but it never does. Which is glaring when Paul hits that first go-go-go, yet the song doesn't go anywhere much.
Fun Fact: Paul and John would each contribute a track to the band's singles, and fight for their respective song to be the A-side; Paul usually won. In fact, Hello Goodbye was picked over John's I Am the Walrus.