The Ultimate Arctic Monkeys Quiz - Finish That Lyric!
How well do you know the lyrics of the boys from High Green? Prove yourself...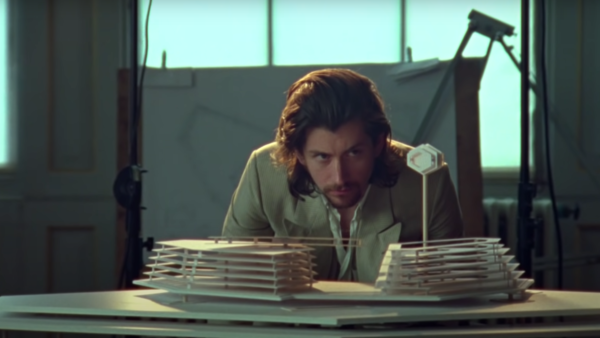 Back in 2006, a shy Alex Turner approached the mic and, before performing their breakout hit "I Bet You Look Good on the Dancefloor," spoke four iconic words: "don't believe the hype". Nearly fifteen years later, Turner and the boys have established themselves as industry trailblazers, shifting from raw passionate garage rock to swaggering hit after swaggering hit.
Their most recent album, Tranquility Base Hotel & Casino, divided a fierce fan base that had swelled internationally with the chart-conquering success of their previous album. Whilst some felt the Sheffield lads had abandoned their days of rock and roll and those they had recruited along the way, others felt the drastic change to psychedelic lounge opened up a forgotten genre and allowed the band to express like never before.
Despite this, universal acclaim for the band's lyrics remained. Complex metaphors, apt comparisons, and relatable situation, the lyrics largely penned by the now-enigmatic Turner have allowed the band to become one of the 21st century's hottest artists going.
But how much of them can you remember? Do you know each song from "The View from the Afternoon" to "The Ultracheese" like the back of your hand? Answers are at the end...
1. "Come And Stay With Us, It's Such An Easy..."