Who Did It Quiz: Miley Cyrus Or Justin Bieber?
Miley and Bieber have led some wild lives in the public eye.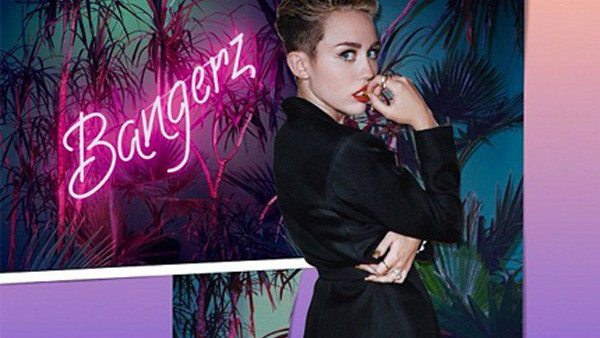 Two former teen stars who are now leading rather different lives. First discovered by talent scout Scooter Braun, Justin Bieber rose to fame through YouTube cover songs. Bieber was one of the first artists to sustain a career outside the platform.
Meanwhile Cyrus was born into a famous musical family, with her father being the once one-hit-wonder Billy Ray Cyrus. The Best of Both Worlds singer performed as Hannah Montana from 2006-2011.
While both coming to prominence in the late 2000s, Cyrus has released seven albums as opposed to Bieber's four. Cyrus has become known for her acting as well as her musical talents, while Bieber has been focussing on feature appearances on singles rather than touring.
Bieber may have gone quiet recently due to the fact he has never left the tabloid headlines since his rise to fame. Cyrus had a break from music in 2012, preparing to break her reputation as a Disney star.
Both are set to release albums by the end of the year, so we thought we'd take a look back at their careers in the public eye so far.
The two have both made the headlines over the years for ridiculous reasons. This includes twerking on married-man Robin Thicke, to run-ins with the law.
We've compiled ten things that either Miley Cyrus or Justin Bieber did, and it is your job to guess whodunnit. Answers at the end!
1. Who Egged Their Neighbours House?