10 Best And Worst Cheryl Cole Outfits Of 2014
Looking over Mrs Fernandez-Versini's hits and misses in the fashion charts this year...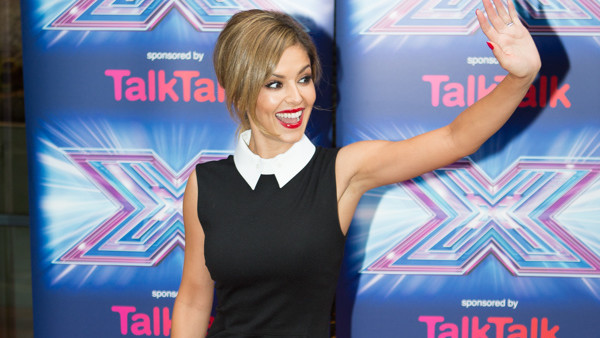 As usual uber-popular talent show The X Factor went out with a bang this year and Twitter went crazy over Geordie judge Cheryl's dramatic choice of eye shadow. @louisehooton tweeted; 'Cheryl is a gorgeous woman but what has her MUA done to her face?! Red eyes?' and @jackogooner found this choice equally as amusing when he said; 'Cheryl's war paint looks like a little girl who's got hold of her mum's makeup bag n got overexcited with the eyeshadow'. Although Cheryl is dear to all fans' hearts, there are times when she really can get it wrong. After all, like the title of her latest album she is 'Only Human'. Eye make-up criticisms aside, it has been a very big year for Cheryl Fernandez-Versini who wed her 'dream man' and launched yet another top ten album. The talented pop star also become a record breaker when her fourth solo number made her the only the third British female in chart history to achieve this world record. 2014 is also the year that saw her return to the X Factor series as a judge so it really has been all eyes on everyone's favourite Geordie starlet. When the world is watching it is always best to remember that looking your very best is priority and when it comes to style we all Cheryl get's it right... Most of the time....
10. Best: Switching On The Oxford Street Christmas Lights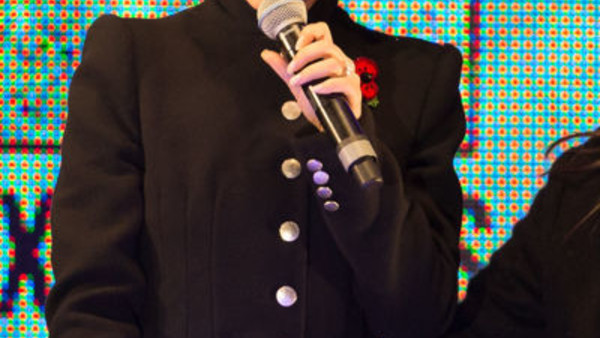 High ponytail and military dress is Cheryl's signature look.
Looking perfect and happy as she does the big switch on it's no wonder all Cheryl's fans call themselves 'soldiers'.