10 Countries That Don't Have McDonald's
Defiant places that aren't lovin' it.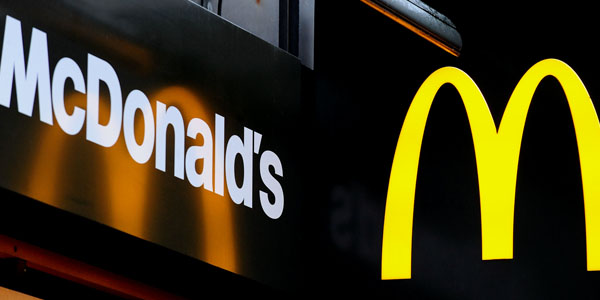 Hundreds of hungry Vietnamese queued up to order a Big Mac on the opening morning of McDonald's last month in Ho Chi Minh city, Vietnam's first instalment of the fast food American powerhouse. The fast food mega-chain seems to have penetrated every corner of the Earth since dishing up its first Big Mac back in 1955 in Illinois, Chicago. They were even offering a delivery service in Islamabad during the Pakistani conflict, advertising on street corners after shutting the physical restaurant due to the terrorist threat. In 1996, the Zhongshan Guang Chang branch of McDonalds in Shanghai celebrated its opening by unveiling a gigantic Ronald McDonald figure in the form of the Buddha seated in the lotus position. Unsurprisingly, the gesture didn't go down well with the locals and the statue was removed within the month. So with 34,000 McRestaurants in 118 McCountries across the world, serving almost 70 million McPeople every day, are there any defiant places that aren't lovin' it?
10. Iceland
Neither the island nor the frozen food chain carry Mcdonald's products these days. Icelanders enjoy their salt cod more than chicken nuggets it seems, as the last McDonald's shut there in 2009 when the recession hit. Ronald and co. arrived in Reykjavik in 1993 but when the cost of importing grew too high, the locals were quick to finish their mouthful of salmon and declare 'good riddance'. The stores have since re-opened under the different brand name 'Metro', serving much the same meals behind slightly altered names but for the sake of Icelanders' pride, they are mcfree.