10 Craziest Stories Told On Marc Maron's WTF Podcast
WTF indeed: Marc Maron's podcast rarely holds back on crazy stories.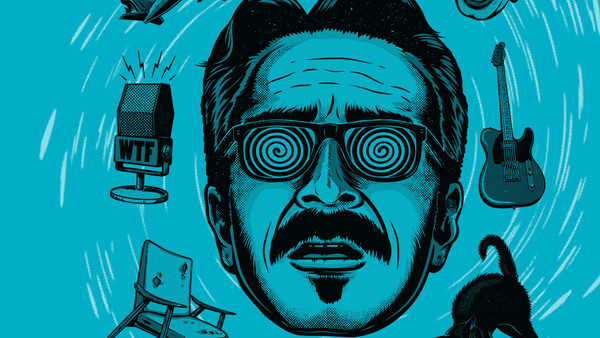 The inaugural episode of WTF With Marc Maron was released in September 2009 and has since, over the course of almost 12 years, become one of the most popular and listened to podcasts of all time.
Despite the mega success of the show, Maron continues to record the episodes from his garage or home, which lends the interviews an intimate and informal quality that has often allowed his guests to open up and converse in a freer and more divulging manner than they would in other interviews and shows.
Maron has interviewed countless creatives, comedians and celebrities over the years (including former U.S. President Barack Obama) and has earned a reputation for conducting more personal and meaningful conversations with his guests than any other comedy talk show.
The show has been highly influential and acclaimed within the podcast world, especially for Maron's ability to draw out the most candid and frank stories from his guests' lives, in addition to Maron's forthrightness and outspokenness about his own struggles with his mental health, addiction, personal life and the peaks and valleys of his comedy career.
10. Anna Kendrick Was Nominated For A Tony At Age 12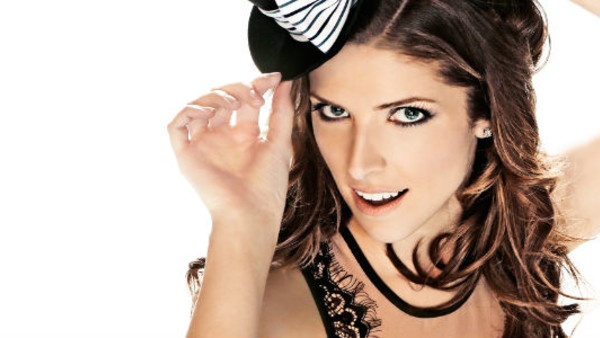 Before landing her Oscar-nominated role in Up in the Air as well as her star-making turns in Scott Pilgrim Vs. The World and Pitch Perfect, Anna Kendrick began her career with theatre auditions in New York City when she was a child.
During her interview on her episode of WTF in 2014, she spoke about how she made her parents drive her to New York from their home in Maine so she could audition for theatre productions in the city.
On the podcast, Kendrick discussed her breakthrough Broadway role as Dinah Lord in the 1998 musical High Society, for which she was nominated for a Tony Award for Featured Actress in a Musical and won a Theater World Award...at just 12 years-old!
It's a true testament to her talent that she was recognised at such prominent awards shows at such a young age. It's a crazy achievement for an actor and an impressive highlight in Kendrick's colourful career.