10 Heart-Warming And Uplifting Things That Happened In 2020
So long 2020, and good riddance! Then again, it wasn't all doom and gloom,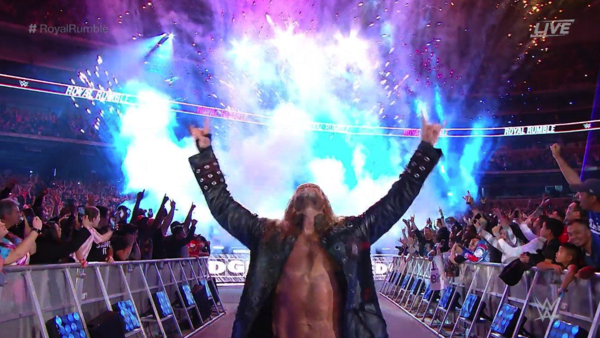 Happy New Year, and thank goodness that's over! Just when the world thought 2016 - 2019 couldn't be topped, 2020 arrived and said "hold my beer".
The Australian bush fires raged on from the year prior, destroying 72,000 square miles of land, over 9,000 buildings and killing 3 billion animals and hundreds of people. On the subject of natural disasters, the Taal Volanco in the Philippines erupted again, for the first time since 1977, leading to a mass evacuation and 39 deaths. The Hong Kong protests continued on, too - and all of this was just in January!
Then, the world entered the ongoing Covid-19 era. The outbreak of the virus lead to a global pandemic, resulting in over 1.8 million deaths, national lockdowns, severe social disruption and a damaging economic recession.
To top it all off, there were some sudden and tragic inclusions to memoriam lists: Kobe Bryant, Eddie Van Halen, Chadwick Boseman and Jon Huber, aka Brodie Lee/Luke Harper, to name a few.
However, where there is dark, there is light. A vaccine wasn't the only thing achieved that year. There were more than a few moments in sport and television as well as acts of charity and gestures to make the world smile again.
10. Dreaming Of A White-Christmas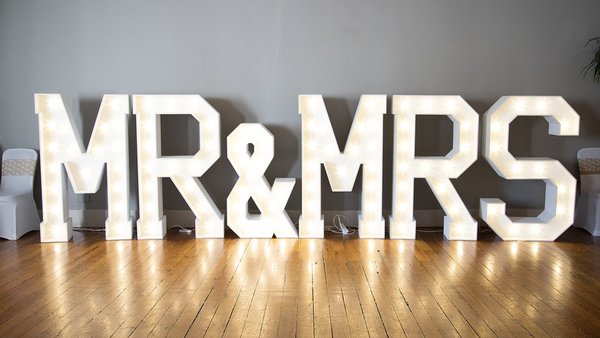 Jingle Bells weren't the only ones ringing at the close of the year.
Before the British public were tied down, once again, in November, a couple from Bridport tied the knot at the Roman Baths. The ceremony was attended by only a few loved ones and certainly spread some premature, and much needed, festive cheer.
Supermarket assistant, Kieran White and business student, Tilly Christmas, both met at school when they were 12 years old and were due to be wed in July 2020 at a different venue. Of course, the national restrictions put a stop to that. Nevertheless, the two were determined to make the wedding happen and find another venue.
The pair were seemingly unaware that their surnames merged perfectly, until a friend uploaded a photo of them together with the hashtag #WhiteChristmas, during their secondary school prom.
The Bride commented, "I wanted to keep the name going. It just so happens the man I am marrying has the perfect surname to go with it."