10 Hidden Gems From Edinburgh Festival 2019
Here are all the funny bits the critics missed.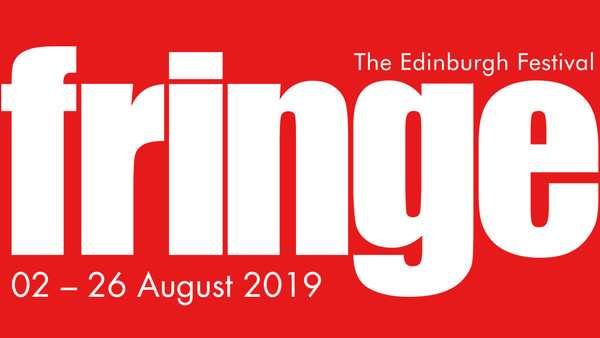 Every year, literally thousands of hopeful performers descend upon the Edinburgh Festival, along with thousands more tourists and art lovers hoping to see something special.
The costs of performing in Edinburgh can be astronomical. Many performers save up all year or put themselves into debt just to pay for accommodation alone. That's before you look at the cost of paying for advertising or hiring a PR to secure you interviews and reviews.
Some performers reap the rewards of this investment with stacks of glowing reviews, award nominations, even TV deals. With so many performers vying for attention though, loads of brilliant performers get lost in the shuffle. Especially if they can't afford to compete in the PR arms race.
With that in mind and with the fringe wrapped up for another year, here, in no particular order, are ten shows that managed to wow us in Edinburgh this year despite mostly flying under the radar.
You might have missed these guys even if you did make the trip to the Fringe this year, but don't make the same mistake if they turn up to perform somewhere near you in the near future!
10. Tom Toal - Mediocre Boy
Gentle storyteller Tom Toal complains in his show this year that he's been suffering from writer's block. Don't be fooled: this is a show brimming over with ideas and jokes.
One of the brains behind the After All This Time, Always Podcast, Toal is a warm and inclusive performer with an easy charm.
His show this year is inspired by the Sarah Hagi quote, "Lord grant me the confidence of a mediocre white man." From there, Toal spirals off into all sorts of observations and anecdotes both about his own lack of confidence and the sometimes underserved confidence he observes in those around him.
Mediocre Boy is a show at its most engaging when it broaches the subject of parenthood. Toal obviously delights in his daughter and his role as a father. At the same time however, he's anxious not to screw her up, to politely paraphrase Philip Larkin, another of the show's references.