10 Horror Podcasts Everyone Needs To Listen To
The best of horror isn't only found in films, TV, and games.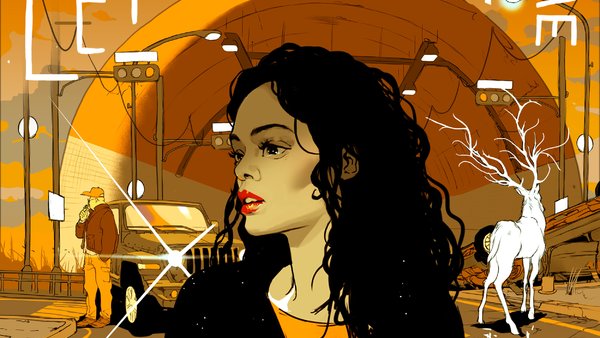 Horror films have used audio cues to scare us for generations - but not like this.
There are no screeching jump scares to be found here, because these horror podcasts don't want to scare you silly for five seconds, they want to creep you out from top to bottom.
They're so good, they have spawned TV adaptations, books, live tours, and attracted the vocal talents of big names like Tessa Thompson, Cole Sprouse and Felicia Day. They can be enjoyed by horror vets and staunch critics alike, as the audio platform means creators need to shy away from the visually dependent gross-out and exploitation elements of many enduring horror films. Instead, mysteries, atmosphere and compelling characters are used to compliment their brilliant narration and sound mixing.
From American road trips, to Svalbard snowstorms, to real life mysteries, these podcasts have a creepy vibe to suit every listener.
All shows mentioned here are free to download or stream on your favourite podcast apps, so there's no excuse not to put on your headphones, turn off the lights, and immerse yourself in these delightfully atmospheric tales.
10. The Black Tapes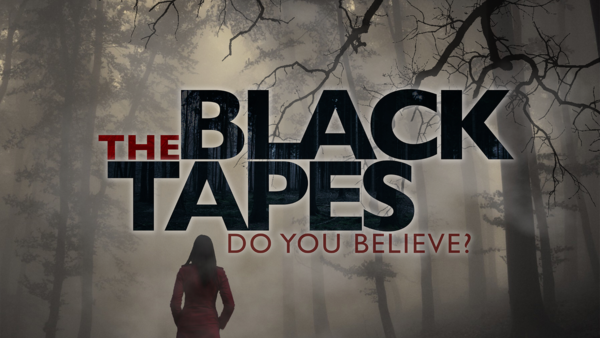 Something of a horror podcast classic, The Black Tapes is a perfect starting point for those new to audio dramas.
Right from the start, the listener is immersed into the world of Black Tapes by listening to host, Alex Reagan (Lori Henry), explain that the show is a spin-off of the popular (fictional) radio programme, Pacific Northwest Stories. Reagan then gets quickly drawn in to the mysterious world of the enigmatic sceptic, Dr. Richard Strand (Christian Sloan), and his aforementioned unsolvable, paranormal Black Tapes.
Each episode takes on a different chilling case of supposed supernatural forces, told through interviews with witnesses, recorded audio, and commentary from Strand. The vocals can feel a little forced at times, but Black Tapes keeps the listener interested by interweaving these weekly stories with the mystery surrounding Dr. Strand - and it even has a great theme song that will have you humming along every episode.
The Black Tapes is addictive listening, so make sure to check out its sister show, Tanis, if you can't stand the wait until Season Four.