10 Most Bizarre Ways To Become Famous
8. Erden Eruç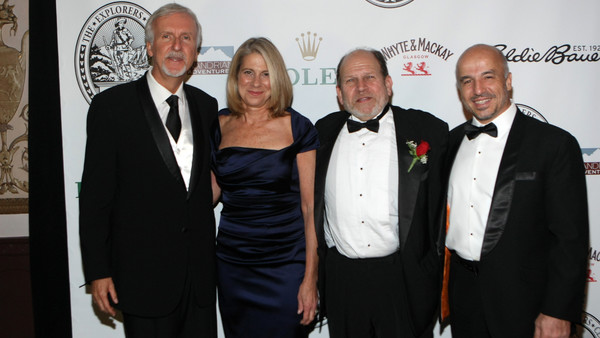 A Turkish adventurer (I wish I was a Turkish adventurer), Erden Eruç is famous for being the first person in history to complete a solo, entirely person-powered around the world trip. That means that he's rowed, cycled and walked around the world under his own steam, with no assistance from anyone or anything, arriving back to the spot he started from.
The trip took him five years and eleven days, following a route covering 41,196 miles. Eruç began his journey in Bodega Bay in California on 10th July 2007, using a rowboat to cross the oceans, a bicycle for the road and hiking up and down trails.
During that journey, he crossed the equator twice, not to mention all the lines of longitude and over twelve pairs of antipodal points. I'm not sure what all of that means, but suffice to say that doing so meant that he met all the requirements set in stone for a true circumnavigation of the globe. That being the case, he's been recognised in the Guinness Book Of World Records for the effort, and still holds the record for the fastest time to date.
"The challenge was keeping myself mentally acute, managing discomfort. I'm not trying to conquer nature; I'm trying to be in harmony with it. I'm trying to become the sea," said Erden, when asked either why or how he'd managed the feat.
That sound you can hear right now is the sound of everybody reading this shaking their heads and clapping the madman in grudging admiration.