10 Most Terrifying Books Horror Fans MUST Read
The scariest short stories, creepiest novels, and most chilling classics you haven't heard of...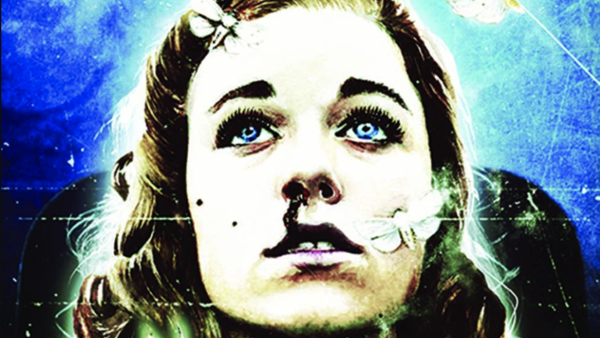 Since before Mary Shelley created Frankenstein and his monster, and Bram Stoker first committed the name Count Dracula to paper, horror has been a mainstay of literature both high and lowbrow.
Where the likes of Sherida LeFanu and Edgar Allen Poe terrified readers back in the nineteenth century on either side of the Atlantic, the Gothic novels of Horace Walpole and Ann Radcliffe were scaring people senseless a century earlier and inventing many persistent themes and tropes of the genre in the process.
With this long history in mind, this list is a mostly much more modern rundown of the largely yet-to-be adapted cream of the horror literature crop.
Running from the classic creepy short story collections, to the iconic works which have influenced entire generations of horror writers, to a handful of more recent and little known obscurities, every book listed here has one thing in common.
These are ten of the most terrifying novels in the horror genre, with both fame and age doing nothing to blunt their sharp edges.
10. 20th Century Ghosts — Joe Hill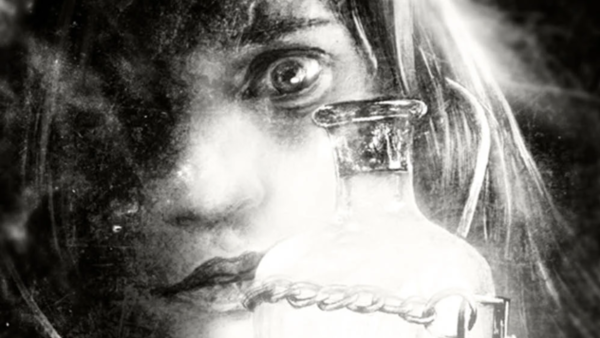 Starting this list with some strong stuff, 20th Century Ghosts is the debut short story collection of Joe Hilll.
This underrated 2005 short story collection from Stephen King's son features some of the new millennium's scariest, most inventive - and in the case of the stand out dark fantasy story Art Pop - most poignant short fiction in the genre.
There are a lot of more moving and thoughtful pieces of genre fiction within the collection, but this list is about scaring you senseless. The book's opening story Best New Horror is (fittingly enough) one of the scariest short stories out there.
Where the rest of the collection concerns itself with more poignant and thoughtful explorations of the genre, Best New Horror sees Hill's writing at its most potent and ferocious. It's a blackly comic tale of an obsessive horror editor who insists on tracking down the clearly disturbed author of a horrifying story...
At night. In his run down farmhouse. At the top of a hill. On the end of a dirt road. Miles from all civilisation.
You can see where the story is going here.